Renée Zellweger's appearance on the red carpet of the ELLE Women In Hollywood Awards in LA on Monday night raised many an eyebrow (well, those that could move them, anyway).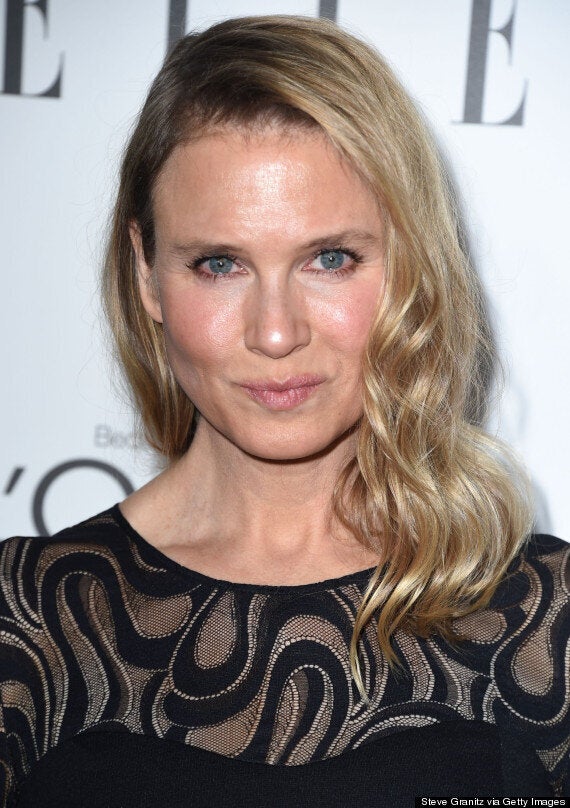 We can't quite put our finger on what exactly is different about the actress these days (our best guess is that she's had a full head transplant) but we do know that she bares little resemblance to the Renée we recognise from the likes of 'Bridget Jones' or 'Chicago'.
In fact, she's beginning to look like quite a few other stars of the big screen.
Or rather, there are a few famous ladies out there who represent past, present and (maybe) future incarnations of the star and look more like Renée, than, well, Renée looks like Renée at the moment...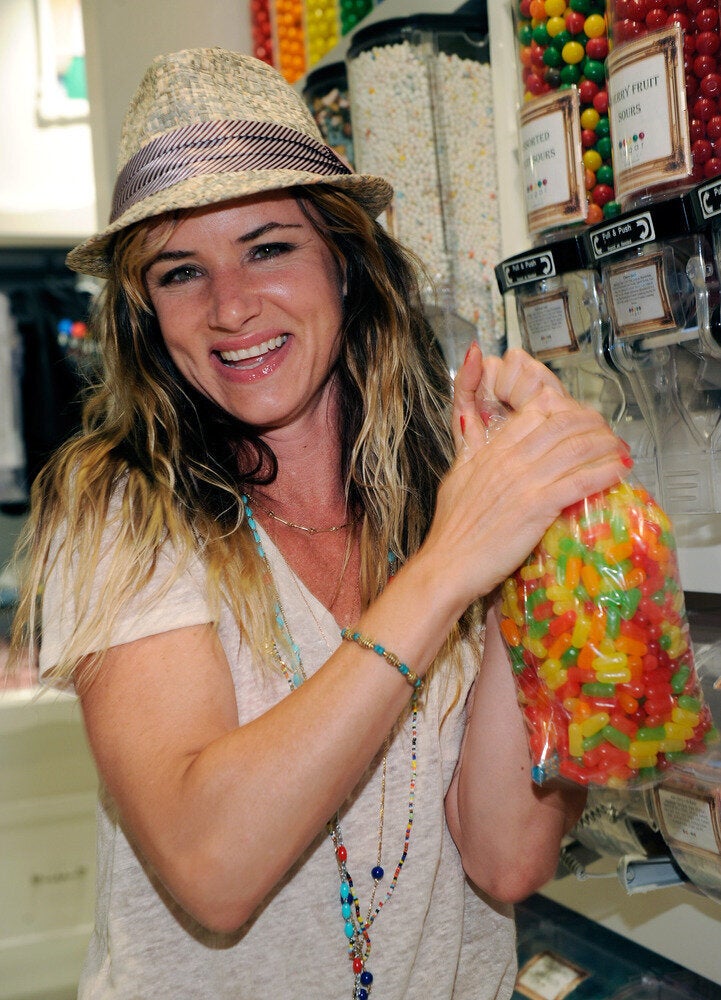 5 Stars Who Look More Like Renée Zellweger Than Renée Zellweger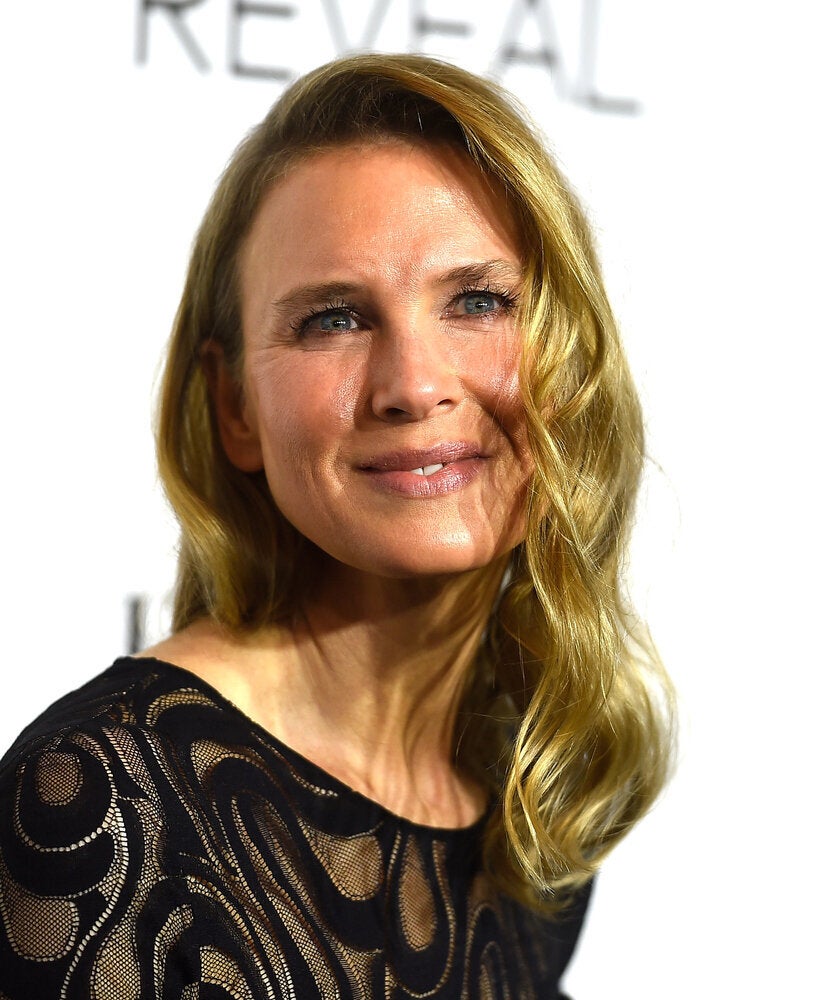 Renée Zellweger