Many couldn't quite pinpoint just what was so different about the 45-year-old actress's face as she arrived at the ELLE Women In Hollywood Awards in Beverly Hills.
Well, now we all need wonder no more, as Renée has been more than happy to set the record 'straight'.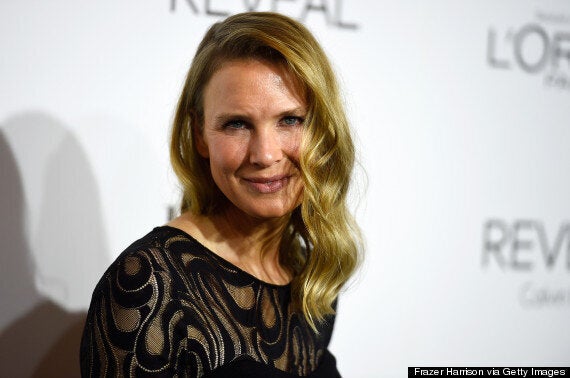 According to the 'Bridget Jones' star, her new features are all down to good old fashioned wholesome living - and she's over the moon that people have noticed, too .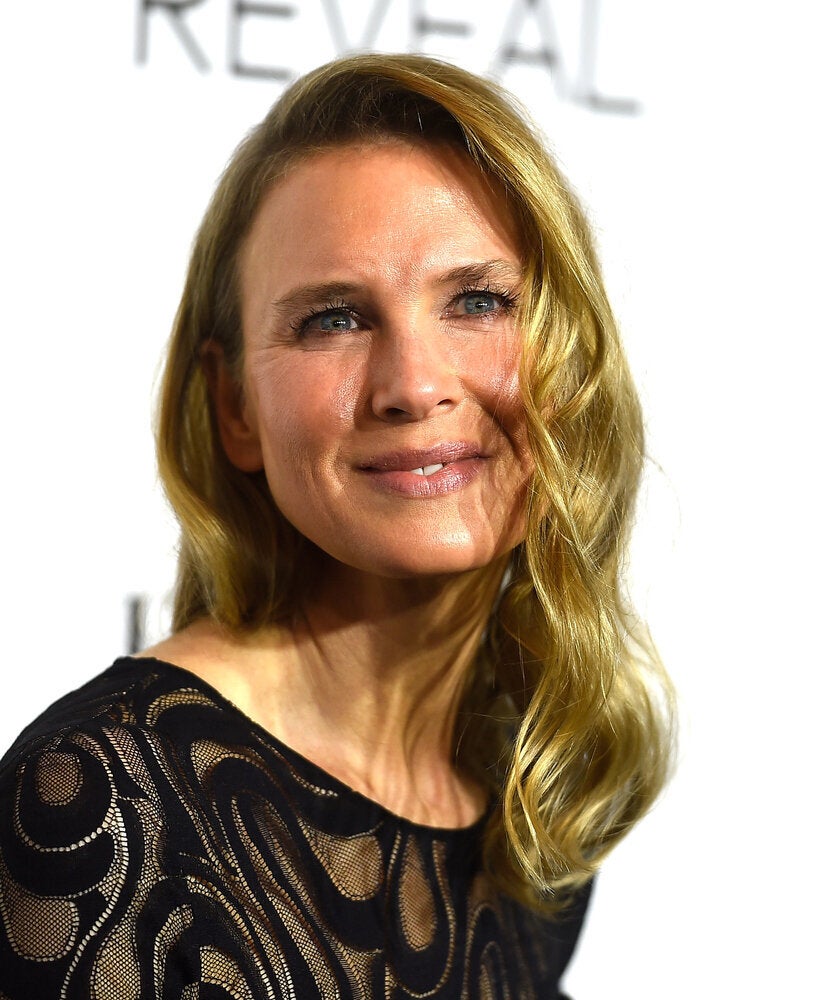 Renée Zellweger
Renée also described the internet buzz surrounding her new look as 'silly' and indirectly addressed those who suggested she'd had a little help.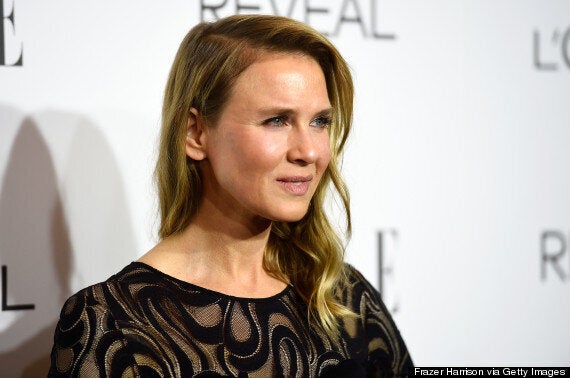 She added that ever since she's taken a step back from the limelight, her face looks 'peaceful' because she is looking after herself.
"I took on a schedule that is not realistically sustainable and didn't allow for taking care of myself.
"Rather than stopping to recalibrate, I kept running until I was depleted and made bad choices about how to conceal the exhaustion. I was aware of the chaos and finally chose different things.
"People don't know me [as] healthy for a while. "Perhaps I look different. Who doesn't as they get older? But I am different. I'm happy."
So there you have it, if you want to change your face, take a break.
Renée might be insisting that she's stayed away from the surgeon's knife, but that's less likely to be true about these celebs...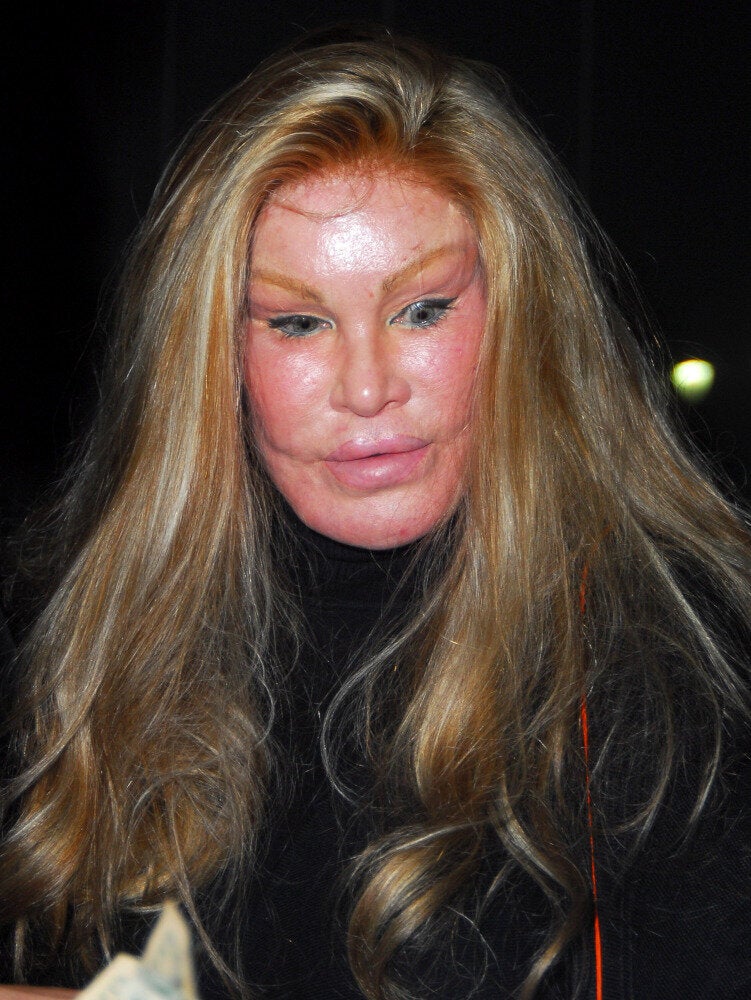 Surgery Celebs