The millionaire boss of oil company Total was killed last night when his private jet hit a snow plough driven by a drunk airport worker in a freak accident.
Christophe de Margerie, the charismatic French CEO of Total SA, had worked at the multinational oil giant for 40 years.
He was killed at a Moscow airport when his jet collided with the snow plough, whose driver was drunk, Russian investigators said Tuesday.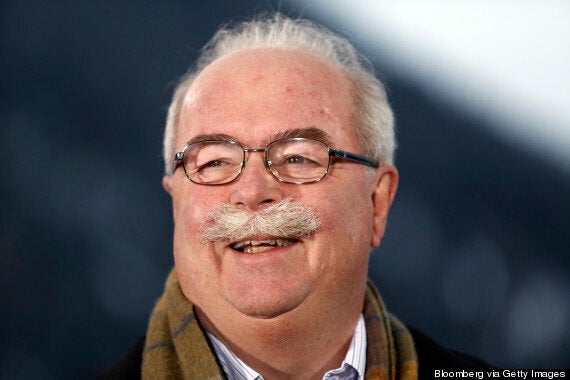 De Magerie was one of France's most outspoken businessmen
The plane burst into flames, also killing three French crew members.
The French-made Dassault Falcon 50 aircraft - a model previously used by Former French President Nicolas Sarkozy - caught fire as it tried to take off from Moscow's Vnukovo airport at 11:57 pm Monday local time.
Tatyana Morozova, an official with the Investigative Committee, Russia's main investigative agency, said investigators are questioning the snow plough driver, who was unhurt.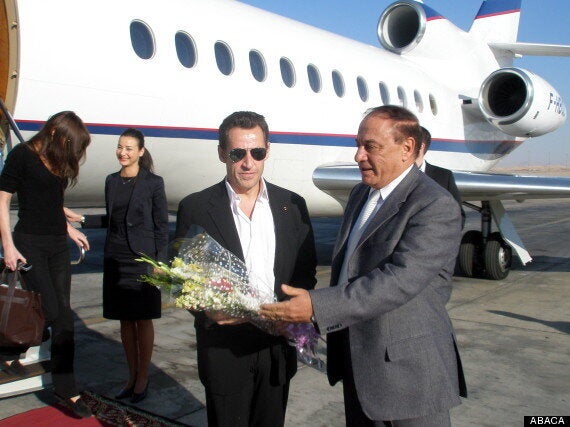 Former French President Nicolas Sarkozy (left) has used the same model of Dassault Falcon-50 plane
"At the current time, it has been established that the driver of the snow plough was in a state of alcoholic intoxication," Morozova said.
De Margerie, aged 63, was a regular presence at international economic gatherings and one of the French business community's most outspoken and recognisable figures. His trademark silver handlebar earned him the nickname "Big Mustache."
Total will hold a minute of silence in its offices worldwide at 2pm Paris time.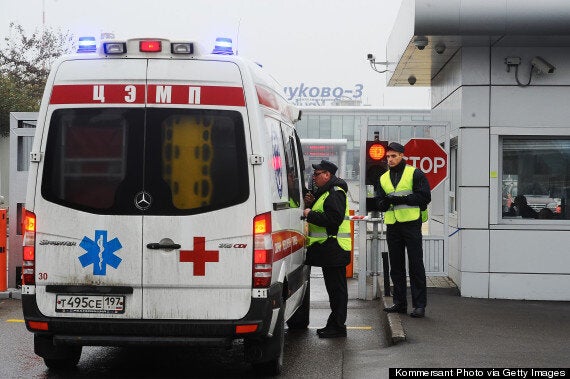 A critic of sanctions against Russia, he argued that isolating Russia was bad for the global economy. He traveled regularly to Russia and recently dined in Paris with a Putin ally who is facing EU sanctions over Russia's involvement in the crisis in Ukraine.
According to the Kremlin, Russian President Vladimir Putin sent a telegram to his French counterpart Francois Hollande, lauding de Margerie for being at the "origins of the many major joint projects that have laid the basis for the fruitful cooperation between Russia and France in the energy sphere for many years."
Hollande expressed his "stupor and sadness" at the news. In a statement, he praised de Margerie for defending French industry on the global stage, and for his "independent character and original personality."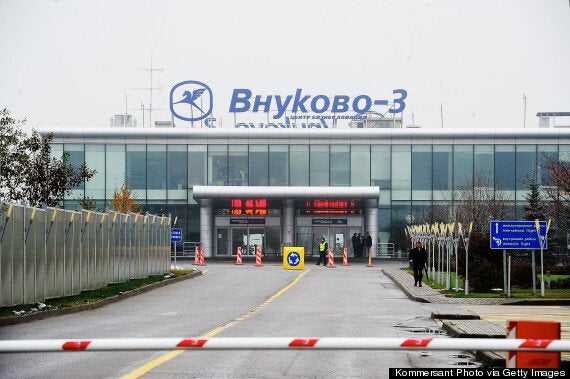 De Margerie was a critic of sanctions against Russia
De Margerie started working for Total in 1974 after receiving his degree because it was close to home. It was a difficult time to join the firm as the oil embargo, which led to a fourfold increase in prices, was coming to an end.
"I was told 'You have made the absolute worst choice. Total will disappear in a few months'," he said in a 2007 interview with Le Monde newspaper.
De Margerie rose through the ranks, serving in several positions in the finance department and the exploration and production division before becoming president of Total's Middle East operations in 1995. He became a member of Total's policy-making executive committee in 1999, CEO in 2007, before adding the post of chairman in 2010.
Jean-Jacques Guilbaud, Total's secretary general, said the group would continue on its current path and that the board would meet in coming days to discuss who will succeed de Margerie.
After dipping slightly early Tuesday, Total's share price was trading 2 percent higher, in line with the broader rally in French stocks.