Ed hit out at Miley earlier this year, comparing her to a "stripper", in an interview with E! News, and saying: "You shouldn't be encouraging little kids to twerk. Stop doing this, Miley Cyrus, please. Stop. Stop. Sing 'Wrecking Ball'."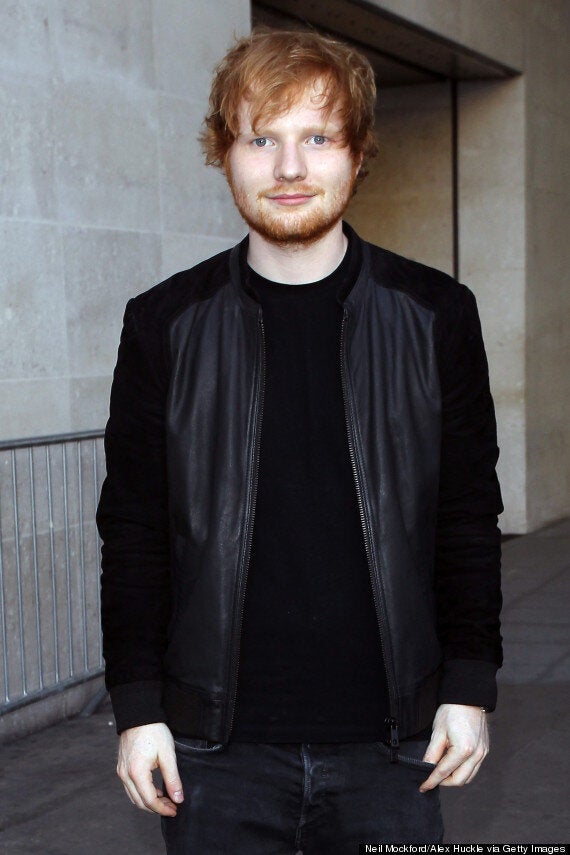 However, the singer has now admitted that he may have gone a bit overboard with his harsh comments, saying that he regrets being so candid when he spoke about her live performances.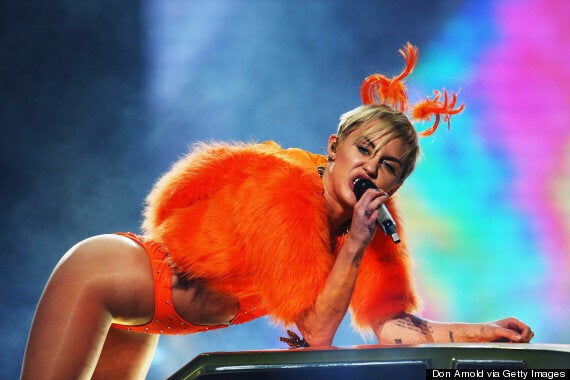 Ed admits he might have been a bit OTT with his comments about Miley
Taylor and Ed previously collaborated on the track 'Everything Has Changed', and performed a duet of his single 'Lego House' when he was a special guest on her 'Red' tour in London earlier this year.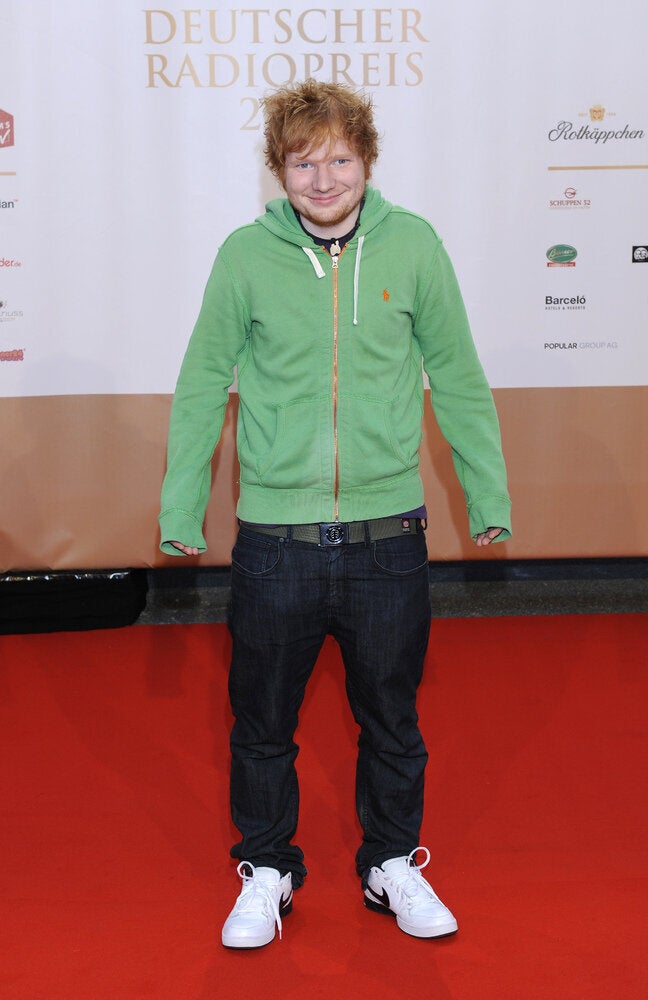 Ed Sheeran's Signature Looks
Popular in the Community