Ed Sheeran has publicly apologised for being a "c***" to Miley Cyrus (his words, not ours...).
SEE MORE:
Ed hit out at Miley earlier this year, comparing her to a "stripper", in an interview with E! News, and saying: "You shouldn't be encouraging little kids to twerk. Stop doing this, Miley Cyrus, please. Stop. Stop. Sing 'Wrecking Ball'."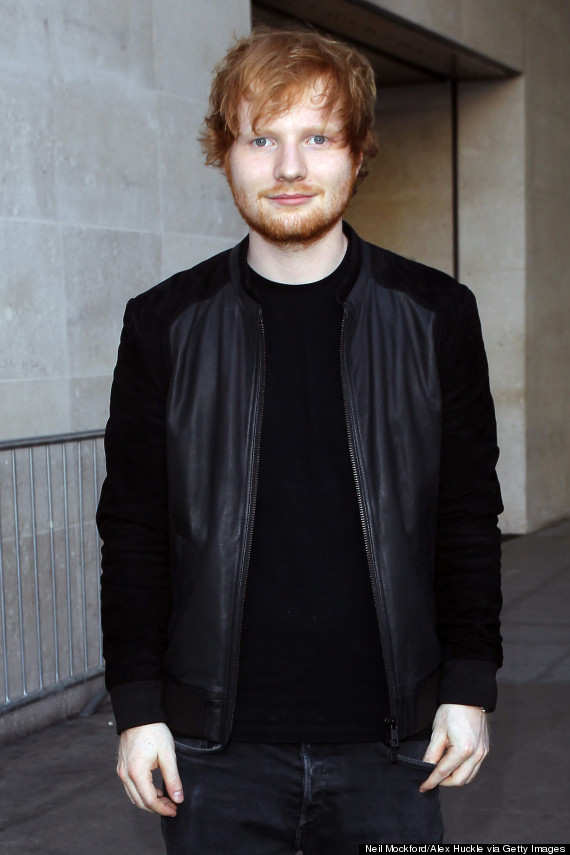 Ed Sheeran
However, the singer has now admitted that he may have gone a bit overboard with his harsh comments, saying that he regrets being so candid when he spoke about her live performances.
Speaking to The Sun, Ed reveals: "I do feel bad about it as I'd be f***ing livid if someone said that about me.
"I was a bit of a c***."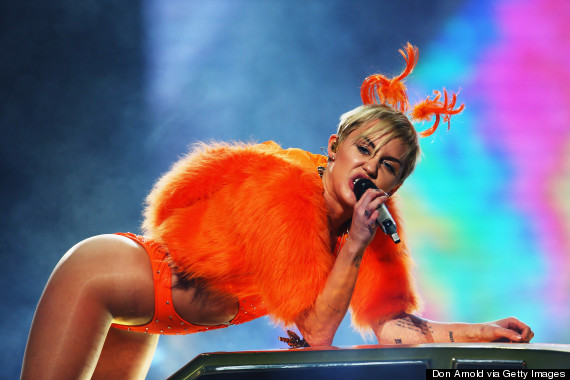 Ed admits he might have been a bit OTT with his comments about Miley
Ed also maintains that he does respect Miley as an artist, adding: "My general point was I wanted her to sing the songs so people could see what an amazing artist she is. I just worded it wrong."
Later in the interview, he also sticks up for his pal Taylor Swift, who lashed out at "sexist" critics of her music this week, insisting that people wouldn't criticise men for singing about their ex-boyfriends in the same way that she does.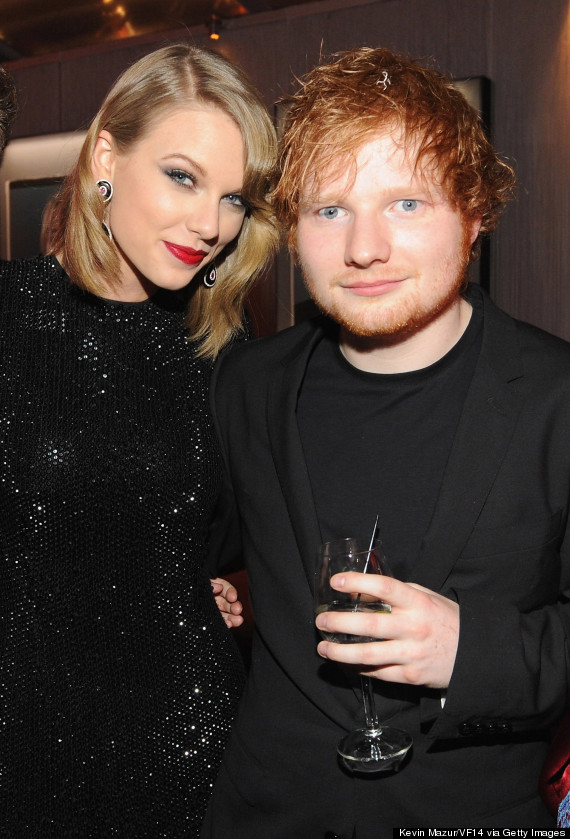 Taylor and Ed
Ed explains: "She's right, man - she gets a tougher rap than other people. No one talks about Bruno Mars' or my lyrics like that."
Taylor and Ed previously collaborated on the track 'Everything Has Changed', and performed a duet of his single 'Lego House' when he was a special guest on her 'Red' tour in London earlier this year.
LIKE US ON FACEBOOK | FOLLOW US ON TWITTER