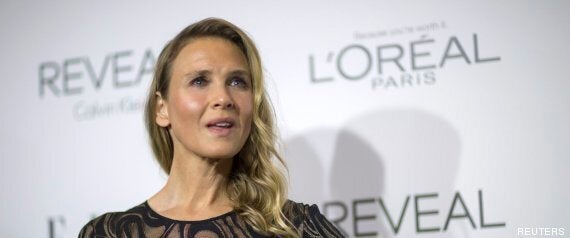 People who have demanded that we focus less on women's looks have been focussing on a woman's looks.
"I really wish people would stop talking about women's appearances," said one of the 100,000 people to comment on the woman's face.
"The constant pressure on women in Hollywood to be eternally young, thin and beautiful is outrageous," added another commentator. "In fact, it's tantamount to bullying. But enough of all that. Have you seen Renee Zellweger's face?!"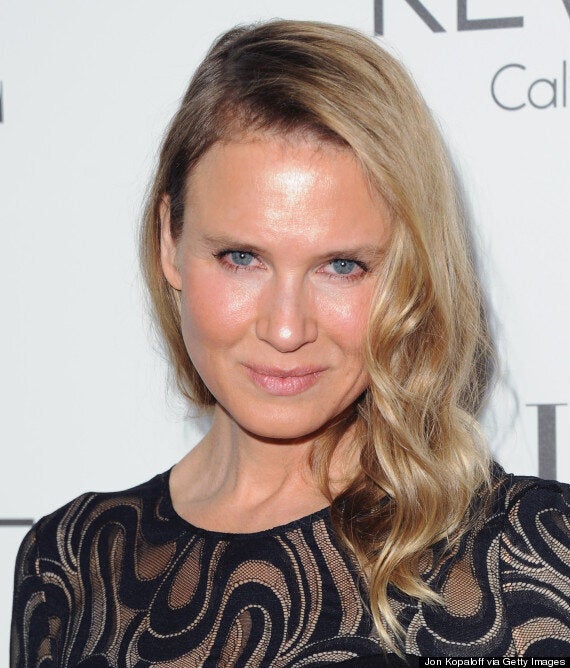 Popular in the Community