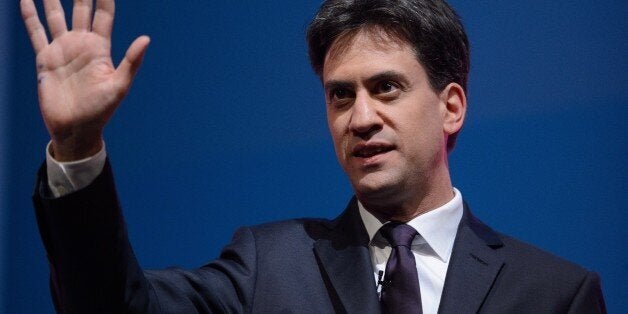 Ed Miliband has pledged to introduce a five-point immigration bill in the first year of a Labour government in a bid to head off the threat of Ukip.
Voters, he said, "want an immigration system that reflects their values of fairness and responsibility. And its only Labour that understands both of those things." For good measure, he said that Labour would be saying "more about immigration policy in months to come".
The Telegraph's Christopher Hope described it as a "crackdown", but Labour sources are quick to deny briefing it in such a way, instead saying Miliband is "doing this the Labour way".
Given Miliband promised to tackle immigration seven times before, why will the eigth be any better for him?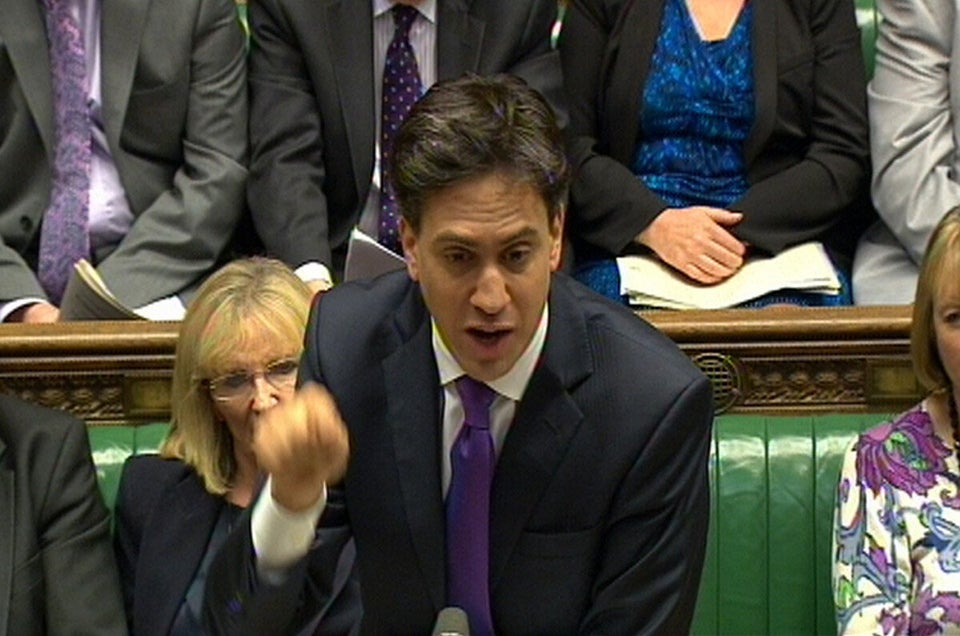 7 Times Miliband Pledged An Immigration Crackdown