The so-called 'anti-Facebook- was quite the hit way back in September 2014.
But since those heady days, in which it expanded incredibly rapidly despite remaining inite-only, the minimalist social network Ello has arguably stalled - at least in terms of perception.
You can sum this up with one look at the Google Trends data, which shows how searches for the site have declined in recent days:
But Ello isn't going away. It's adding new features all the time, and has a hardcore of users who aren't quick to ditch their new social media home. And the big news is that Ello has also managed to secure a round of funding that could help it reach the next level.
The site has received about £3.4 million from investors, reports the BBC. And it's also made guarantees to ensure its unique feature - no ads, no data sales - stays in place. Forever.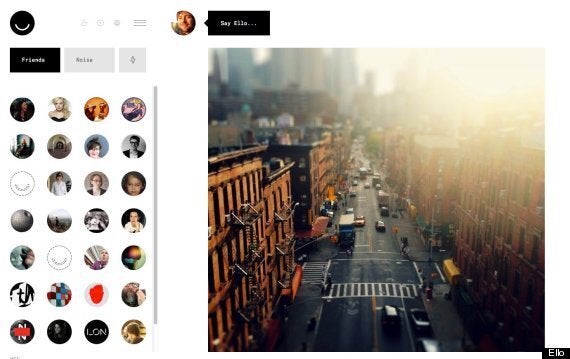 One of the investors, Lee Bouyea, of Fresh Track Capital, said they are in it for the long haul.
"There are 'freemium' successes like Linked In and in gaming. Ello is taking a unique spin on this," Bouyea told the BBC, saying that Ello will make money from micro-transactions, having signed a commitment to never incorporate advertising into the site or selling user data.

"We are long-term investors. We have a company on our portfolio we invested in for nine years before they were successful. We look long term for a company to grow something of scale and value."
As part of the deal Ello has bound current and future owners to the following principles:
Sell user-specific data to a third party;
Enter into an agreement to display paid advertising on behalf of a third party; and
In the event of an acquisition or asset transfer, the Company shall require any acquiring entity to adopt these requirements with respect to the operation of Ello or its assets.
Related