Android Wear product manager Jeff Chang has spoken about the future for Google's wearable operating system hinting that the team hasn't ruled out the idea of making Android Wear iOS compatible.
Speaking to the Huffington Post UK, Chang spoke about the team's enthusiasm for reaching a larger user base.
"We always want as many users as possible to enjoy our experience, so in terms of enabling more people to use Android Wear we're very interested in making that happen."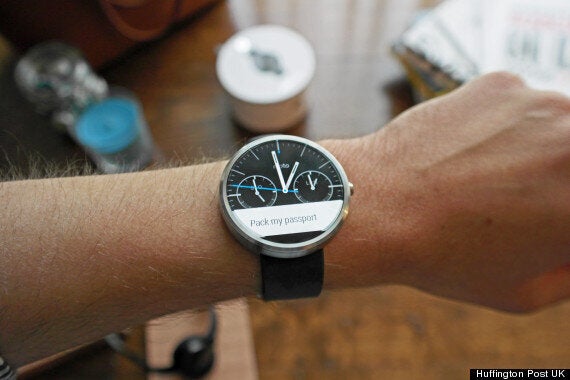 Chang admits that as with any cross-platform endeavor even getting the software to work with non-Android devices could be something that's beyond their control.
"It's not always completely up to us right? There are technical constraints, API constraints so we are trying really hard."

"We would love to have Android Wear reach as many people as possible but I'll just say that it's not 100 per cent under our control."
Chang was responding to questions over whether Google would look to compete with Microsoft's rumoured smart watch -- which has been touted as being compatible with both iOS and Android.