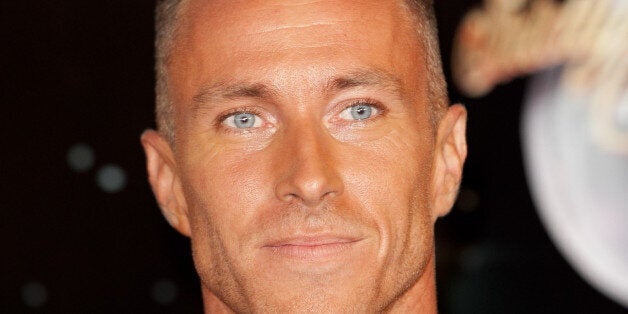 The former pro dancer hasn't exactly been on good terms with the show since he was axed after the last series and now, the BBC are apparently worried he could pull a stunt while the show is being broadcast.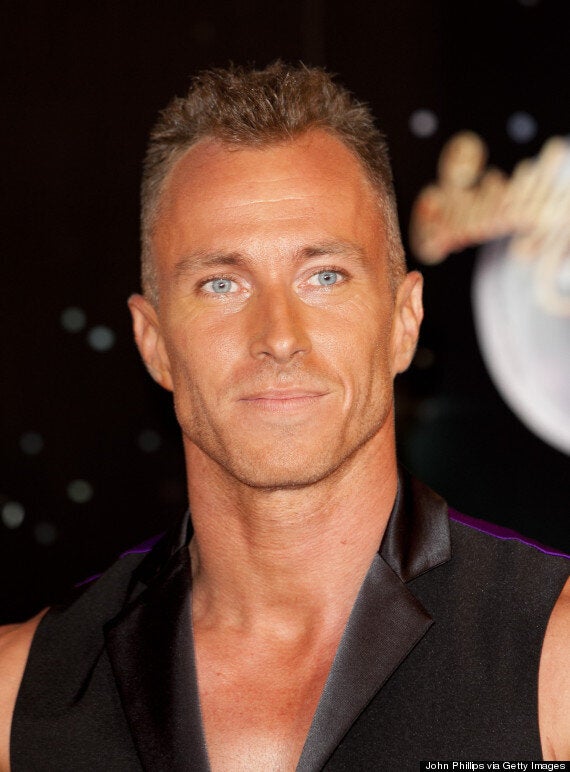 James is set to attend filming to support his wife Ola, who is dancing in the current series with Steve Backshall, though there are worries that James might have an ulterior motive.
"He's still disgruntled over what happened and is still fuming with the BBC."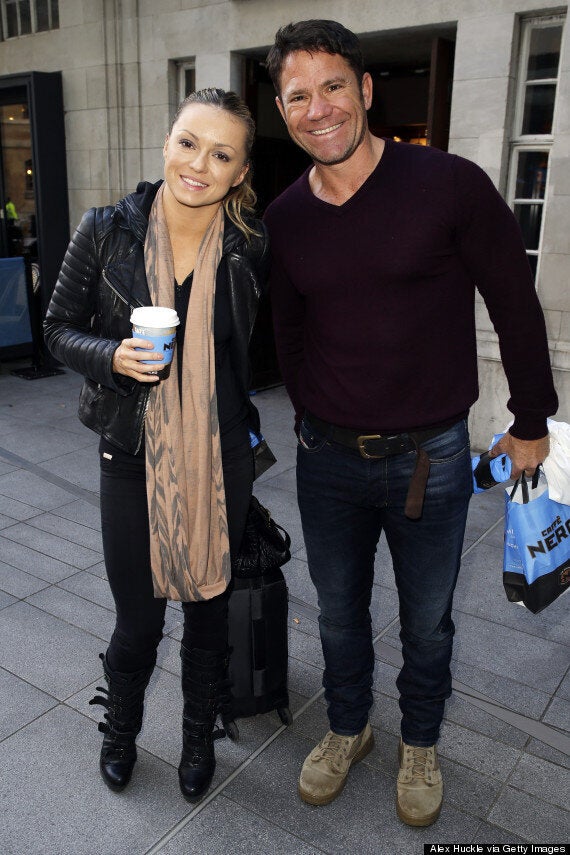 Ola is dancing with TV presenter Steve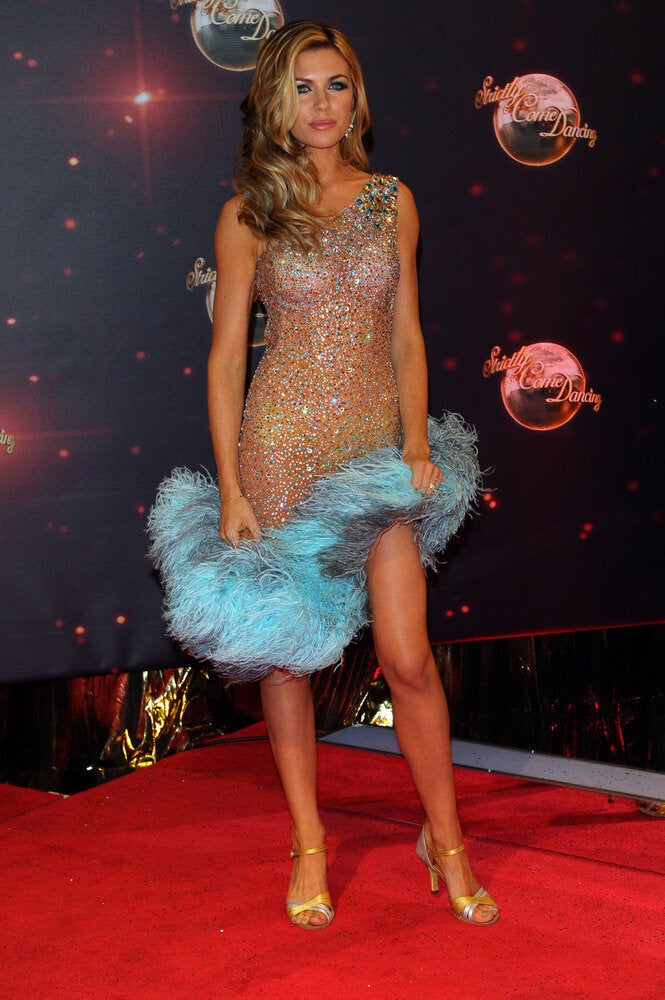 Sexiest Ever 'Strictly Come Dancing' Stars