Lynda Bellingham will have a suitably glitzy, showbiz funeral, her close friend Christopher Biggins has revealed.
The TV star planned her funeral after being diagnosed with terminal cancer in September, and now, Biggins has stated that Lynda's husband Michael Pattermore has been busy making sure all of the plans are in place.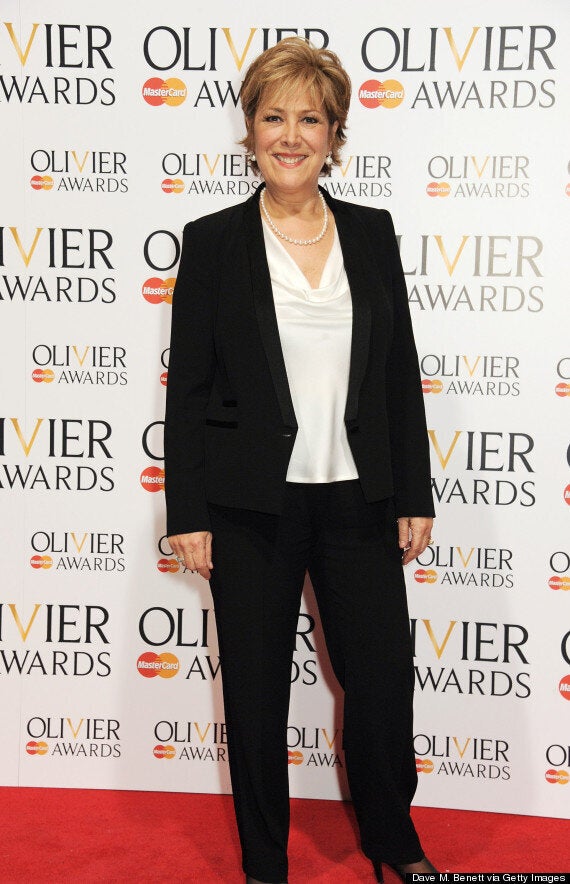 "It'll be loud and bright and joyous. That's the kind of girl she was. It's one last show before the curtain goes down."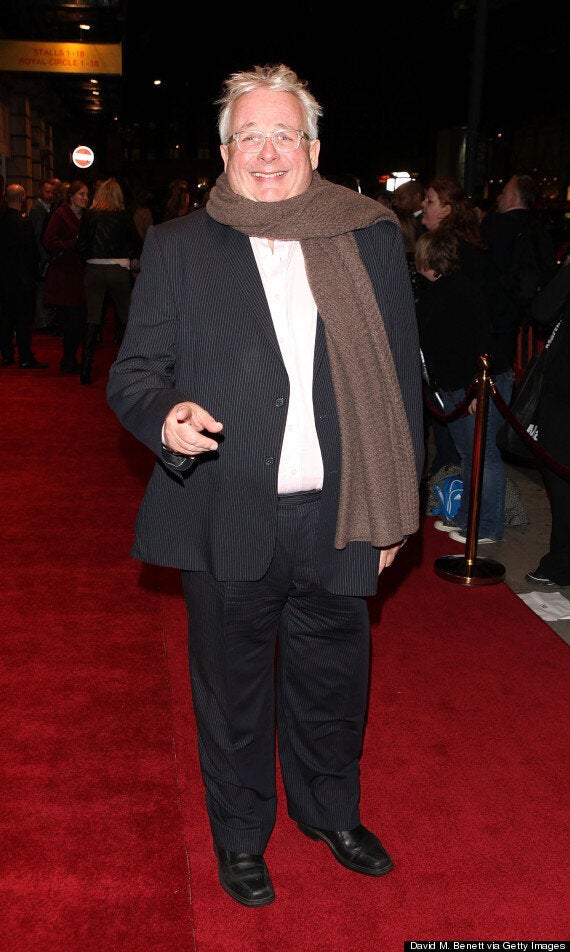 The courageous TV star outlined her plans in her autobiography, which documented her battle with cancer, and Lynda's funeral is expected to take place in Somerset next week, with another memorial in London after.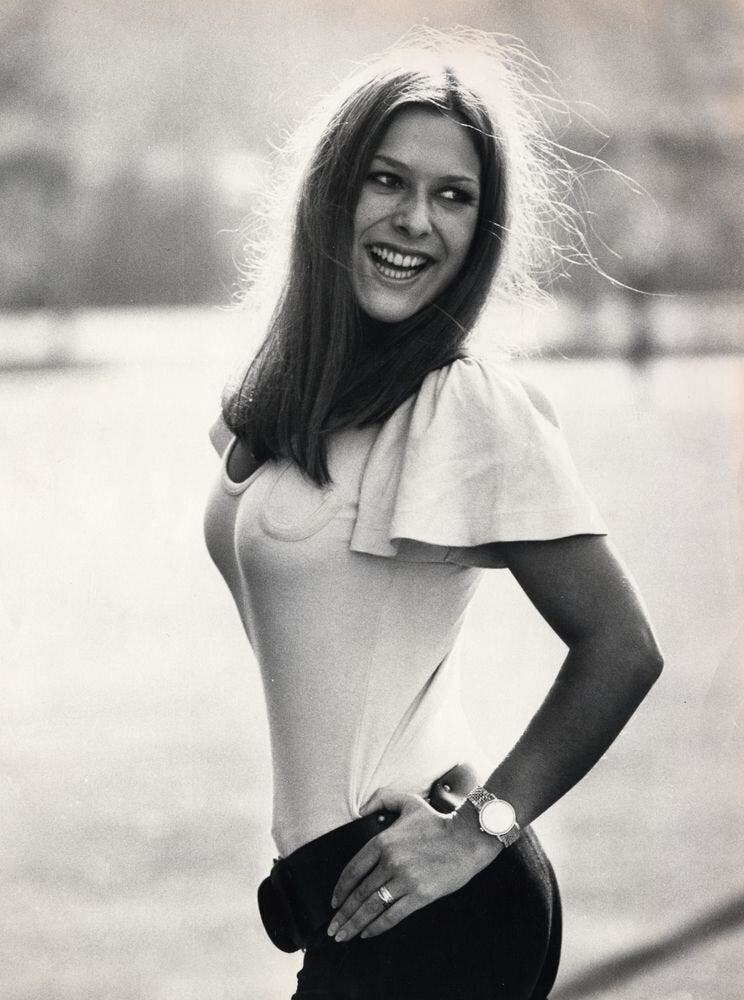 Lynda Bellingham (1948-2014)