Lynda Bellingham will have a suitably glitzy, showbiz funeral, her close friend Christopher Biggins has revealed.
The TV star planned her funeral after being diagnosed with terminal cancer in September, and now, Biggins has stated that Lynda's husband Michael Pattermore has been busy making sure all of the plans are in place.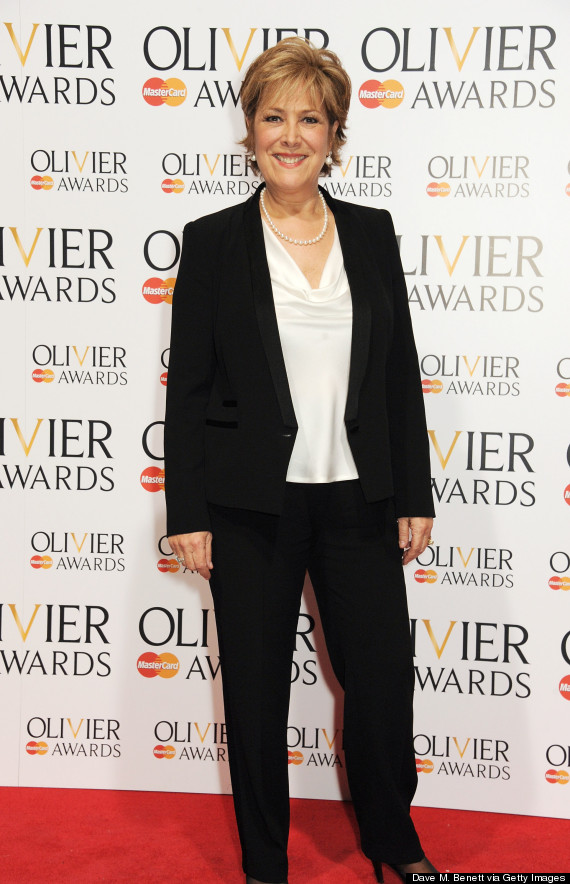 Lynda Bellingham
Speaking to The Mirror, Biggins explains: "It's going to be the longest funeral ever! Michael has asked Maureen, me, and Nickolas, and then various people from through Lynda's career to do something.
"It'll be loud and bright and joyous. That's the kind of girl she was. It's one last show before the curtain goes down."
"Michael and Lynda's son Michael are having a meeting this Monday to finalise the running order and who will do what," he continues. "Lynda had a lot of input but I don't know exactly what her plans were – she kept them secret, but she will have chosen some of the music and there may be other surprises."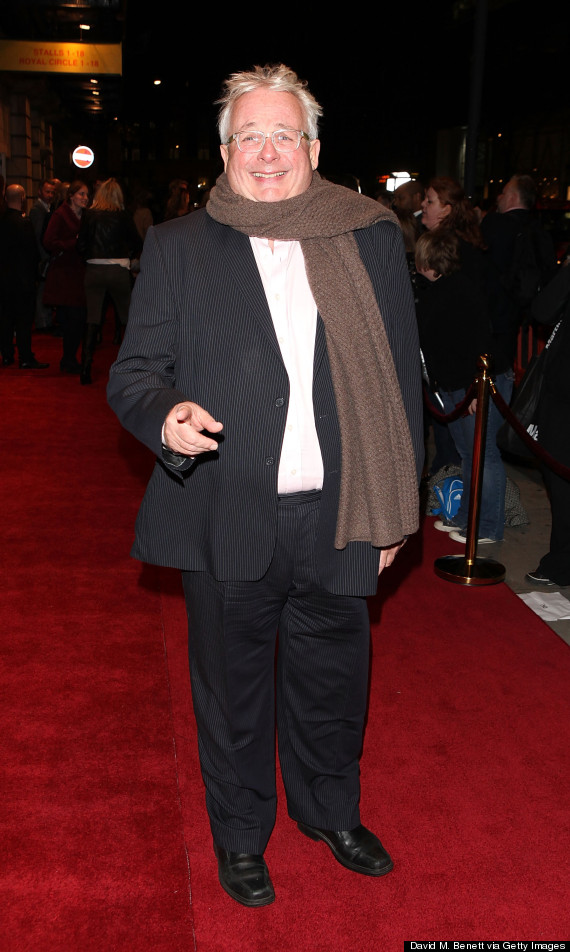 Christopher Biggins
The courageous TV star outlined her plans in her autobiography, which documented her battle with cancer, and Lynda's funeral is expected to take place in Somerset next week, with another memorial in London after.
When Lynda died earlier his month, tributes poured out from her pals and former colleagues, and the company behind the iconic Oxo ads also paid tribute to the TV star.
Just two week before her death, Lynda filmed a final episode of 'Loose Women', which was screened two days after her death.
LIKE US ON FACEBOOK | FOLLOW US ON TWITTER