JWT, the advertising company behind Lynda Bellingham's famous Oxo adverts, have paid tribute to the late actress, following her death this weekend.
"For Lynda, being the Oxo Mum may indeed have meant that the RSC didn't come calling, but in all those 16 years Lynda never presented herself as anything other than the perfect ambassador for the brand."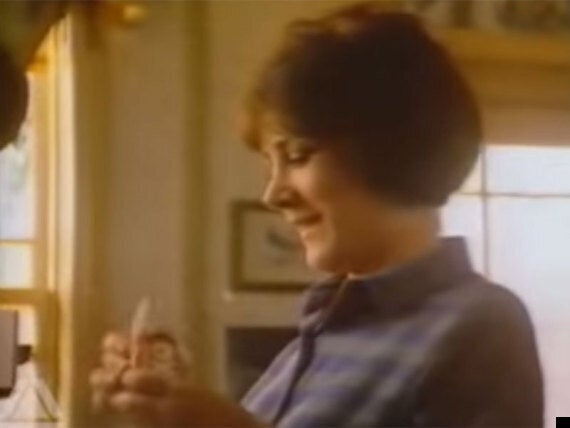 Lynda played the 'Oxo mum' from 1983 until 1999
Lynda had previously said, after revealing that she had terminal cancer, that she hoped to spend one last Christmas with her family, and while she tragically died before she ever got the chance, a new campaign could see her returning to families' homes around the country this festive season.
As well as her acting roles, Lynda was known as a TV personality, appearing for years on the 'Loose Women' panel as well as a contestant on 'Strictly Come Dancing'.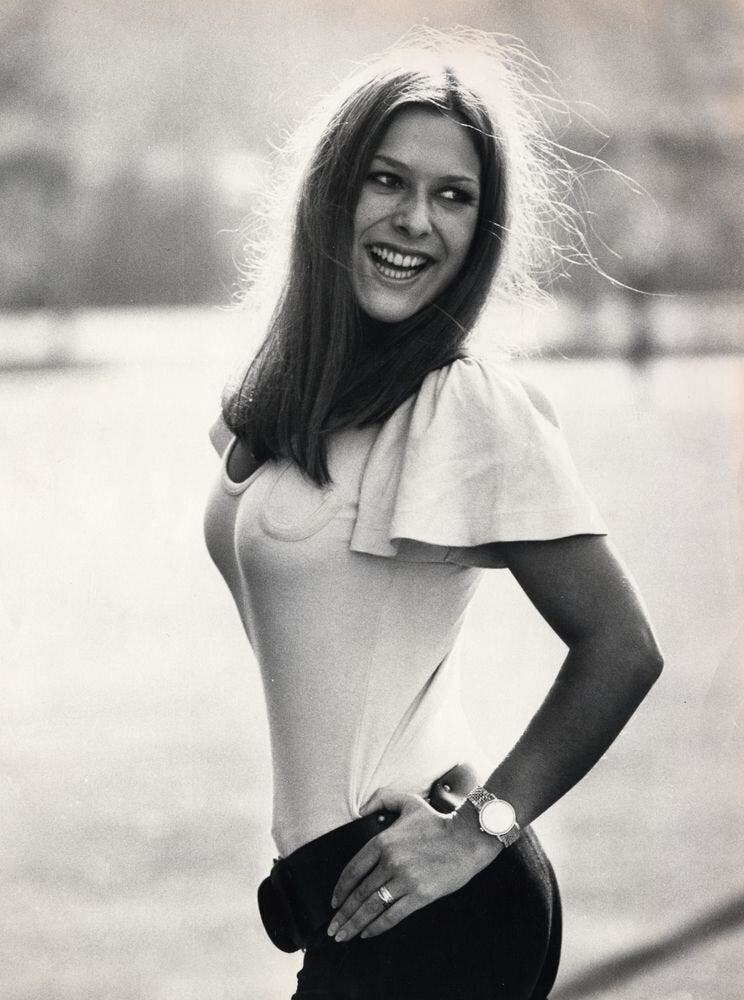 Lynda Bellingham (1948-2014)
Related