Heston Blumenthal has joined that very exclusive club of celebrity gingers after debuting a full head of lovely strawberry blonde locks.
MORE: Heston Blumenthal On How To Make The Perfect Cup Of Coffee
The chef, who usually sports a buzz cut, has ditched the clippers and embraced la ginge, as these pics of him out and about in London show.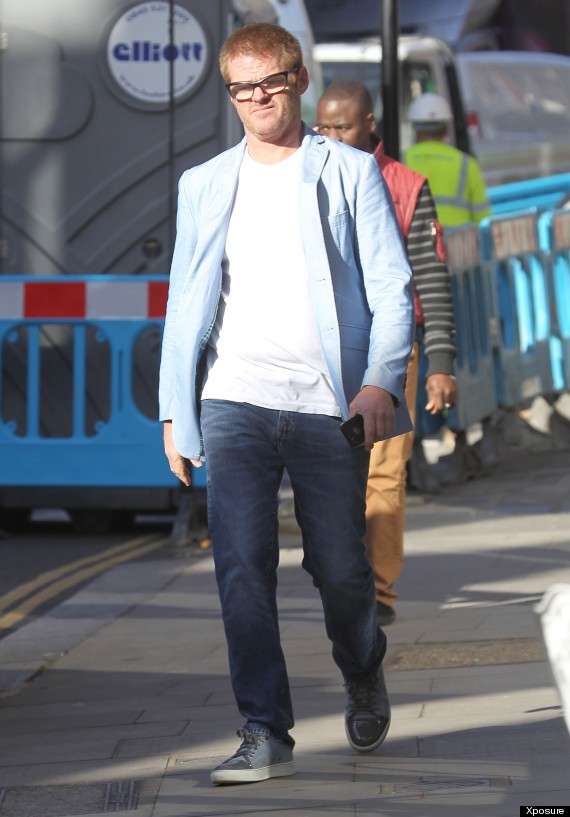 The future's orange for Heston Blumenthal
Whilst his new look isn't quite as dramatic as Renée Zellweger's apparent recent head transplant, with his dark-rimmed specs, Heston doesn't look a million miles from fellow celeb ginge, Chris Evans. Or Ed Sheeran's dad.
We first spotted the beginnings of Heston's new 'do last month, when he was snapped in bed with Jeremy Clarkson.
The pair did their best Bert and Ernie impression in a bid to raise awareness of the #WakeUpCall campaign.
We're impressed… if we woke up next to the 'Top Gear' star we think our hair would fall out.
LIKE US ON FACEBOOK | FOLLOW US ON TWITTER