Eddie Redmayne has revealed he auditioned for the role of Christian Grey in the forthcoming big screen adaptation of '50 Shades Of Grey' but didn't get the part because author E.L. James vetoed it.
READ MORE:
WATCH: Eddie Redmayne Stars In 'The Theory Of Everything' Trailer
Brit actor Charlie Hunnam was initially cast as the lead before he was replaced by 'The Fall' star Jamie Dornan, but Eddie has revealed he was also up for the part.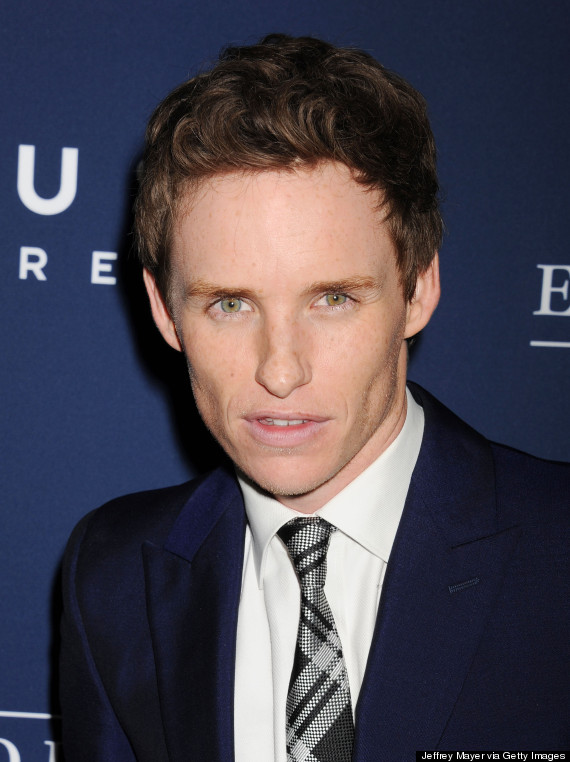 Eddie Redmayne
Now, in an interview with Variety magazine, the 'Les Miserables' star has explained why he lost out on the role - and it was all down to the book's author, E.L. James, who shot down his chances in a very public way.
"She took to her Twitter feed to go 'under no circumstances' I was like, 'alright, alright… am I that bad? I can put a whip in my hand. I can get all kinky, can't I?'... Apparently not," he told the magazine.
It all turned out alright in the end though as Eddie went on to be cast as Stephen Hawking in the forthcoming 'The Theory Of Everything'.
LIKE US ON FACEBOOK | FOLLOW US ON TWITTER