Guardian journalist Jemima Kiss has urged mothers to share their breastfeeding photographs online in a bid to challenge Facebook's nudity policy.
Kiss uploaded a photograph of herself breastfeeding her son Herbert as part of a "personal protest" against the site's censorship of such images.
"I just thought a small personal protest, hopefully encouraging other mothers to do the same, would make the point," she tells HuffPost UK Lifestyle.
Jemima breastfeeding her son, Herbert
But, as we know too well here at HuffPost UK Lifestyle, this week's censorship isn't the first and it (regrettably) won't be the last.
Kiss, who is the head of technology at The Guardian, says it's unsurprising that Facebook's anti-flesh/breast algorithm failed to consider breastfeeding, especially within such a "phenomenally male engineering culture".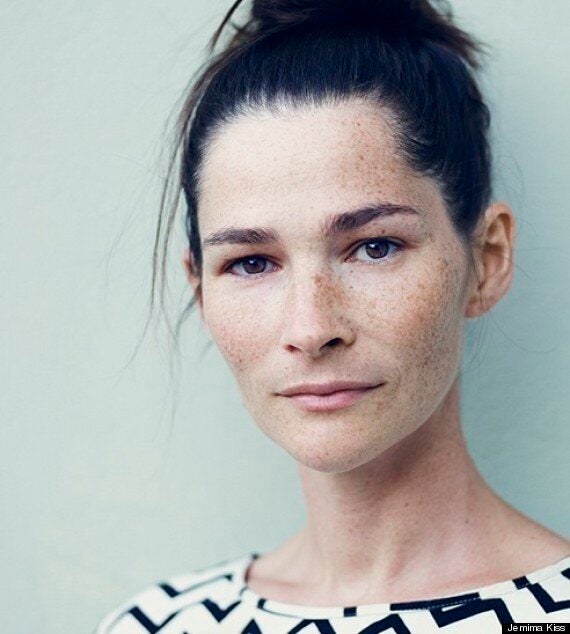 "The context for that is that breasts are still see primarily as sexual," she adds. "It makes me incredibly sad that there is still so much stigma around breastfeeding.
"There are so many social pressures on mothers anyway, so many judgements, so much anxiety, so many complicated choices… when all children they really need is the love and attention of their parents."
She adds: "Breastfeeding is pretty hard to master for some of us but one of the most joyful parts of infant-rearing when it falls into place."
Related