Hitler. Genghis Khan. Stalin.
Yes, some of history's greatest moustache-wearers were also, unfortunately, some its least likeable characters.
Which is why any man embarking on Movember needs some better role models.
So whether you're a sportsman or a philosopher, here are 24 wonderful examples of upper-lip fur to inspire you....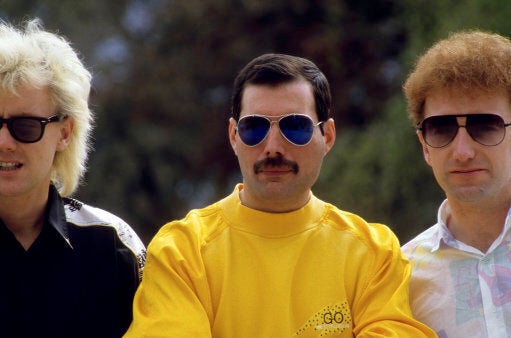 24 Great Moustaches In History