After finding fame on 'Benefits Street' and starring in 'Celebrity Big Brother', White Dee is planning her next small screen venture and has signed a deal for a new documentary, according to reports.
The former 'CBB' housemate is reportedly set to star in her own Channel 5 show, which will chart how Dee's life has changed since her stint in the house.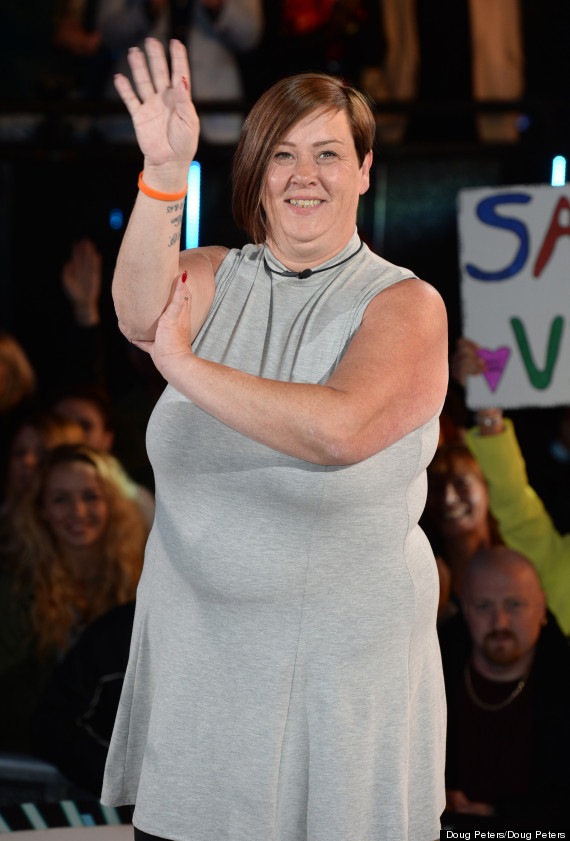 White Dee
A source tells The Sun: "Dee has been shadowed by a film crew from the moment that she left the CBB house.
"Our show will focus on where she came from and what made her the woman she is today.
"Her life is totally different now."
Viewers expecting Dee to be dim-witted will also get a surprise according to the source, who adds: "People may think she's not the sharpest tool in the box but we reckon she can give a fascinating insight into life in modern Britain and how having money can change people's circumstances."
After becoming a controversial personality on 'Benefits Street', Dee was surprisingly successful on 'CBB' and her straight-talking attitude proved popular with viewers.
In September, it was also reported that Dee was ready for a transition to the big screen, with a role in a film titled 'Ray And Liz'.
LIKE US ON FACEBOOK | FOLLOW US ON TWITTER