The reality TV star, who won us all over with her straight-talking attitude on 'CBB', is being lined up to play a Brummie mum, in a movie titled 'Ray And Liz', according to reports.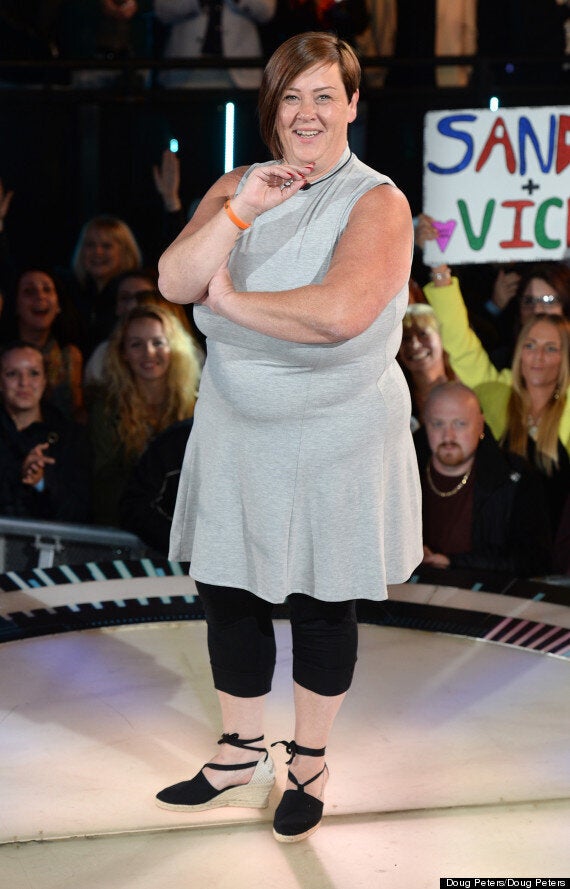 The film will tell the tale of the photographer Richard Billingham, who penned the book 'Ray's A Laugh'.
"If I could change anything in the world, I'd just want it to go back to how it was before," she told her fellow housemates.
Dee also clarified her financial situation, stating: "Not that it's any of anyone's business, but I haven't been in receipt of any form of benefits since the end of March.
"The second I started earning, I declared it, but I never came out and declared it to the whole country. I had to go on national television to prove I wasn't in receipt of any benefits since starting work."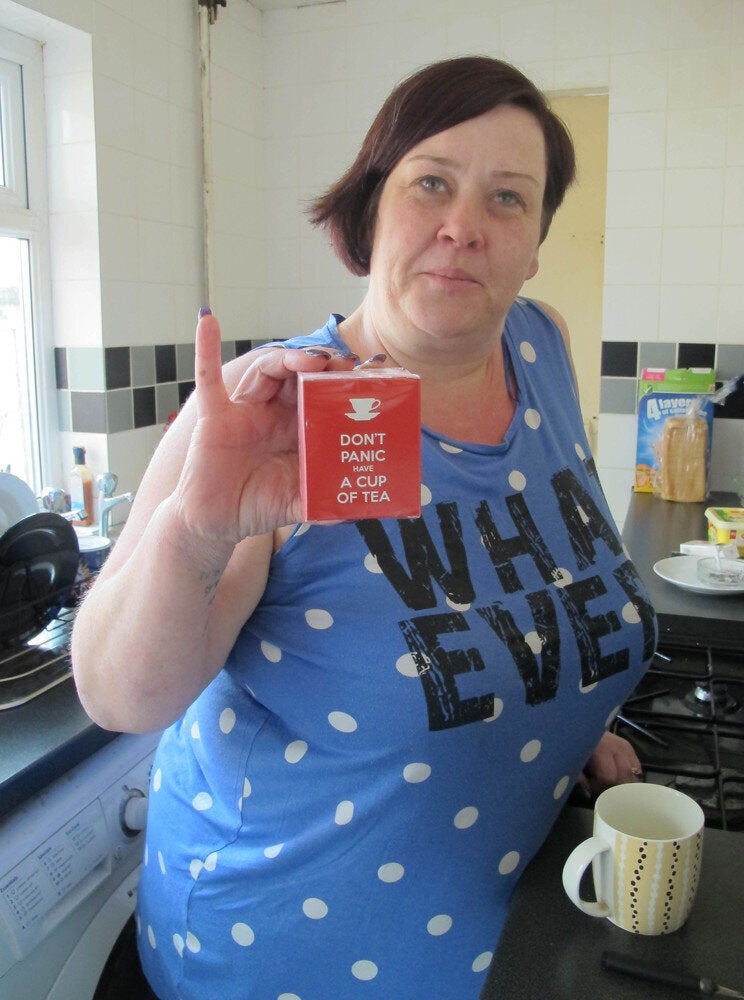 Benefits Street