China has reportedly developed a high-powered laser which can shoot down drones at a range of up to two kilometres.
READ MORE: Someone Is Flying Drones Over France's Nuclear Power Stations
The weapon -- which was officially unveiled by state media -- can shoot down targets which five seconds of locking on and can hit targets moving at up to 112mph.
Developed by China Jiuyuan Hi-Tech Equipment Corp, the laser can be installed on vehicles or mounted atop buildings.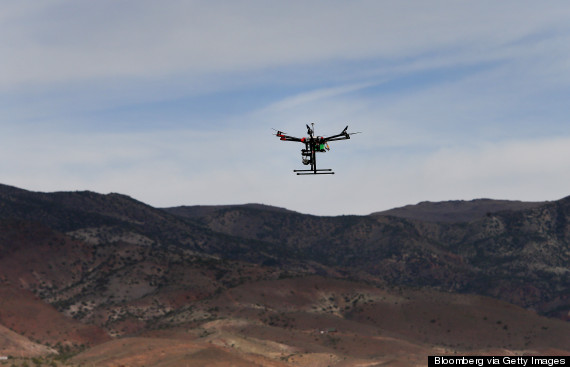 In a statement to Xinhua, Yi Jinsong, a manager who worked on the system said, "Intercepting such drones is usually the work of snipers and helicopters, but their success rate is not as high and mistakes with accuracy can result in unwanted damage,"
China -- who's government has recently been combating a wave of civil unrest in Hong Kong -- is clearly hoping that the new weapon system will make it harder for terrorists or rioters to gain the upper hand using off-the-shelf drones saying that the weapon would 'play a key role in ensuring security during major events in urban areas'.
The weapon system recently completed late-stage trials which saw it shoot down 30 drones with a "100 per cent success rate."