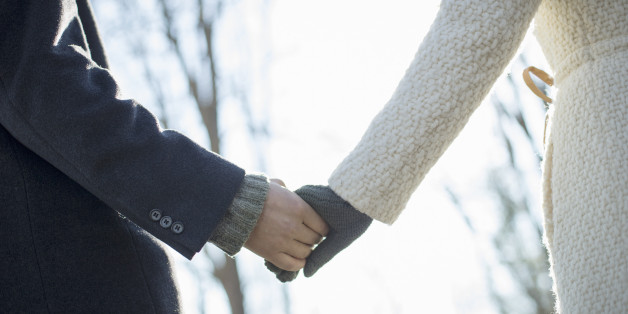 Mint Images - Bill Miles via Getty Images
Oxford University's student union is to hold sexual consent workshops specifically aimed at lesbian, gay, bisexual, transgender and questioning couples, as mainstream consent classes are "not made" for the LGBTQ community.
The student union (OUSU) already runs sexual consent workshops, but these "Queering Consent" classes will "deal with different, queerer, scenarios".
Tam Guobadia, president of the LGBTQ society, told the Oxford Student: "Mainstream consent workshops, while important, are not made for us. The reality is that our bodies, and what we do with them, requires that these workshops are not simply repackaged but reimagined."
Guobadia also stated: "The queering of consent workshops beautifully functions[…] to help us learn boundaries and respect for bodily integrity, within spheres long hidden, [and] to reinject narratives of queer desire back into mainstream discourse"; he went on to add his hope to become a facilitator.
Anna Bradshaw, OUSU vice president for women, told the Guardian: "This is about getting people to talk about these issues and normalise them as a topic of conversation.
"The new workshops will cover consent and queer identity and are likely to touch on sexually transmitted infections (STIs), open relationships and issues that could arise from trans identities.
"We talk about kink, gender dysphoria and other ways of being non-vanilla. We're in the editing stages at the moment but we're contemplating talking about asexuality and sex work as well."