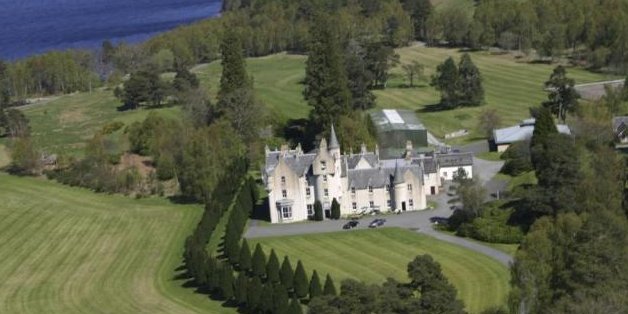 Asset Properties/Rightmove
A group of students are attempting to raise enough money to buy a £6m Scottish castle - so they can give it to asylum seekers to live in.
The group, from Aberdeen University, want the 38-bedroomed Dall Estate in Perthshire to become the new home of refugees wanting to live in Scotland.
The castle also boasts tennis courts, a golf course and an army assault course, all set in 265 acres - which dates back to the 1300s.
Darroch Bratt, who studies anthropology and archaeology, told the Press and Journal: "Basically, this came about by a total accident. I was looking through some property websites and this one caught my eye.
"So, I started talking about it with a few of my friends and we all agreed that it would be such a horrible waste to see it become another playground for the mega-rich.
"And we just felt that there had to be a better way to use all that land – we thought that housing conditions are generally not the best for refugees wanting to live in Scotland."
The 24-year-old explained the idea is to run a co-operative model, which should create a "vibrant community".
The group, who runs the Shared Planet Cafe in Aberdeen, is seeking donations from crowd-funding site Indiegogo and has a 28 December deadline.
Bratt added: "It's certainly ambitious but we think that it can capture the imagination of the public and that we can make this work. We're quietly confident."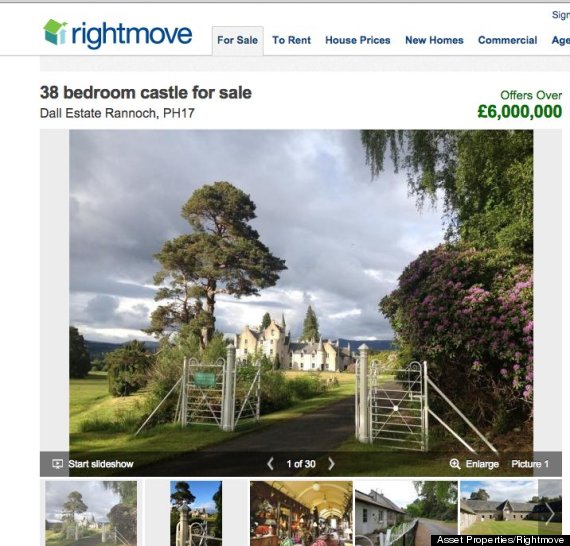 Yours for only £6m: the castle listed on Rightmove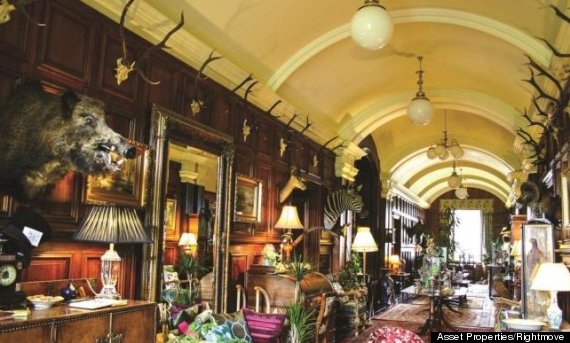 A taxidermy-filled hall in the castle