Every year on Bonfire Night, the good people of Edenbridge set fire to a celebrity effigy. This year it's the turn of the outgoing president of the European commission, Jose Manuel Barroso, who will be "exploded to pieces".
The town's bonfire society says the effigy is always a "newsworthy national or international figure". Standing around 30ft in height, Barroso will "cunningly self-destruct in a breathtaking spectacular of explosions".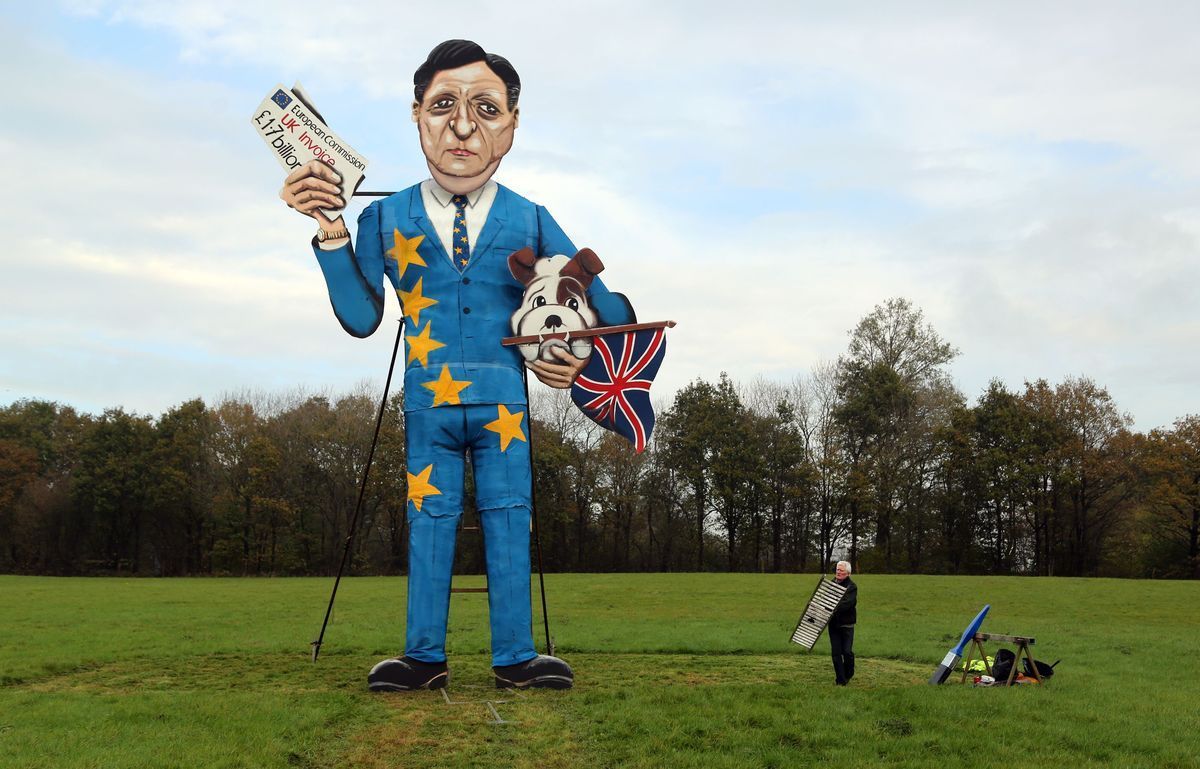 In 2013 the effigy was outspoken media personality and ex-Apprentice Katie Hopkins. In 2012 it was disgraced American cyclist Lance Armstrong. Tony Blair and Saddam Hussein have also made appearances.