It's been three years since Lauren Goodger split from Mark Wright, but the former 'TOWIE' star still couldn't resist blasting her former fiancé's performance on this year's 'Strictly Come Dancing'.
Despite winning both the judges and viewers over at the weekend with his Jive routine, which landed him in second place on the leaderboard, Lauren remains unimpressed, saying he looks 'silly'.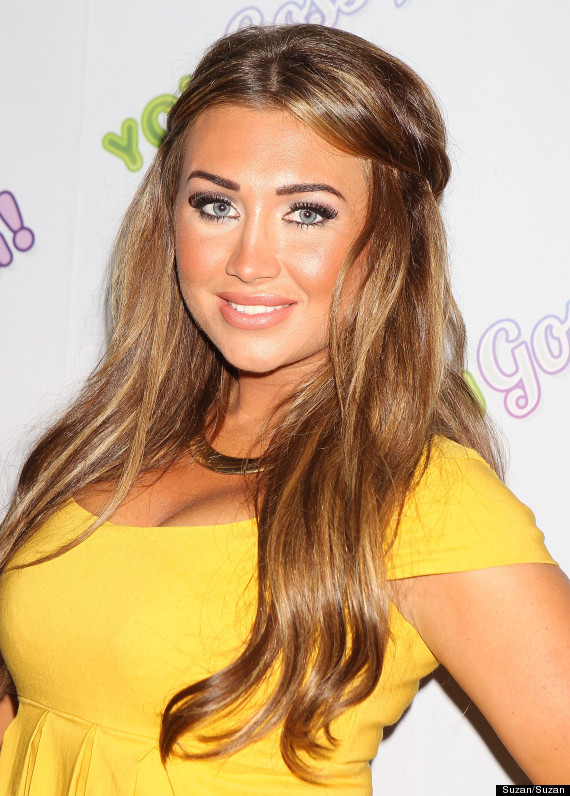 Lauren Goodger
And this from the woman who was voted off in the first week of 'Dancing On Ice'?
The Goodge reckons Mark's moves are so cringy that she can't stop laughing at his performance on the dancefloor.
"It's embarrassing. I mean, what is he doing?', she told heat magazine. "I watch and can't stop laughing at his dancing and the faces he pulls.
"I don't know why he's doing it - he looks silly."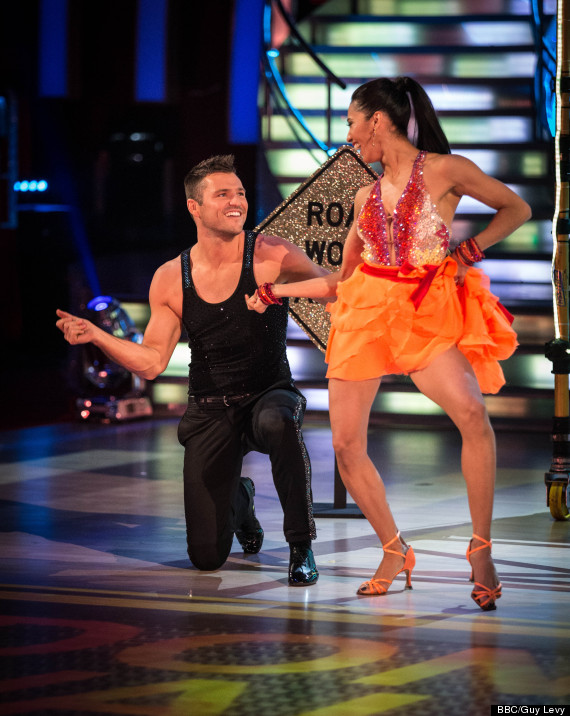 Mark Wright is one of the stars of this year's 'Strictly'
So, in the interest of fairness, lets compare and contrast Mark's Jive on 'Strictly' last week with Lauren's 'Dancing On Ice' routine…
Hmmmm.
Funnily enough, it was only a few months back that Lauren said she doesn't even think of Mark these days.
"Mark doesn't enter my head at all and that's the God's honest truth. I don't think of Mark," she told OK! magazine.
Sounds like it, Lauren.
FOLLOW BAGGERS BITES ON TWITTER
Lauren Goodger: The Only Way Is Selfies