A London bus exploded sending a flaming tyre shooting across a busy street just moments after it's terrified passengers had escaped.
Witnesses described a "massive explosion" that shot flames "10 metres across the street".
Photojournalist Morshed Alam, 32, told the Evening Standard: "Its amazing no one was hurt.
Story continues after slideshow...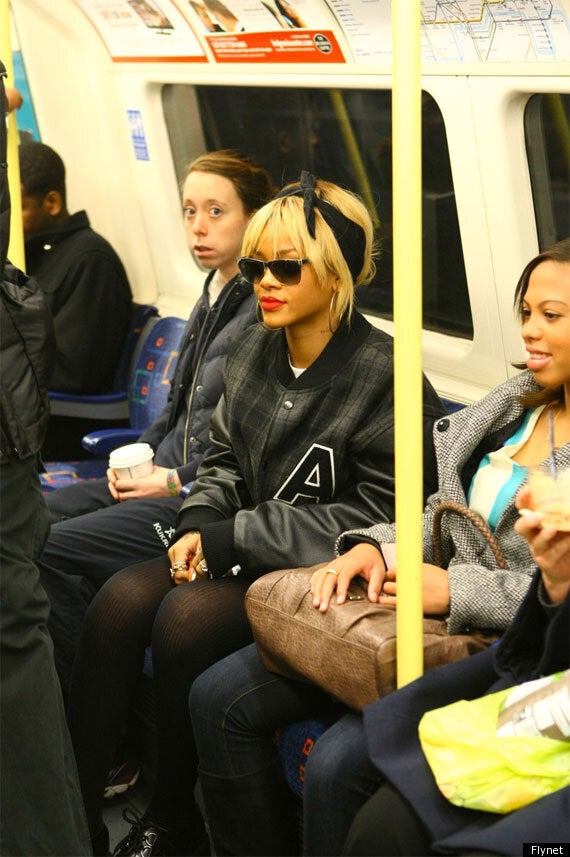 Celebs on public transport
"A crowd had formed, some of them must have been the passengers, and police were telling everyone to stay back.
"The fire was getting bigger and suddenly there was a huge explosion. It sounded like a giant gun shot. People started screaming and stepped back, panicking."
The cause of the fire is under investigation but is not thought to be suspicious.