We've all experienced that oh-no moment when you wake up in the morning, look in the mirror and realise your face has given birth to an enormous zit overnight.
But next time it happens, there may be a cheap (but pretty gross) remedy right there in your bathroom.
According to the above video, your urine works better than any acne cream when it comes to tackling spots.
And there's tons of online reviews saying "urotherapy" actually works, since pee is both anti-viral and anti-bacterial.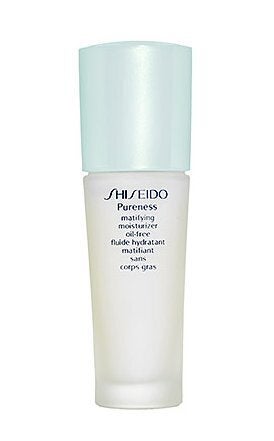 Beauty Products To Help With Acne