John Lewis's Christmas advert isn't fun and heartwarming for everyone.
Spare a thought for the Virginia man called John Lewis, who just happens to own the Twitter handle @johnlewis.
His life involves constantly explaining that his is John Lewis the man, not John Lewis the shop. But every year, when the UK's favourite Christmas advert launches, he is bombarded by an even more intense avalanche of tweets from people praising his work and saying he has made them cry.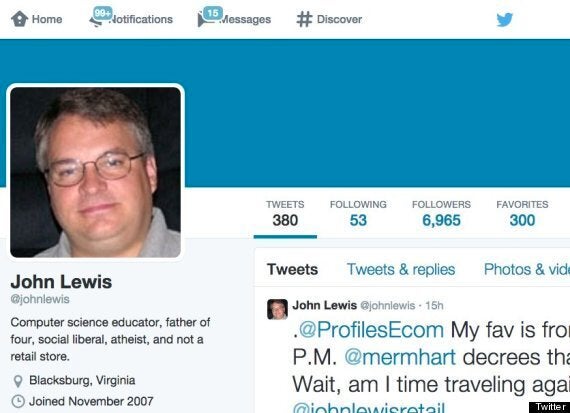 He's not who (or what) you think he is
To rectify the mistake, he's even changed his Twitter biography to: "Computer science educator, father of four, social liberal, atheist, and not a retail store."
To his credit, John has remained patiently good-humoured with the mistake, and replies to many people explaining the error and pointing them to the correct Twitter account: @johnlewisretail.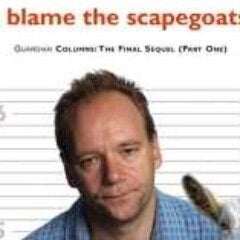 John Lewis Christmas Ad: The Twitter Funnies