It's the news 'Star Wars' fans the world over have been waiting for - Disney have confirmed the title of the upcoming seventh instalment in the franchise.
It has now been officially announced that the forthcoming film will have the full title 'Star Wars Episode VII: The Force Awakens'.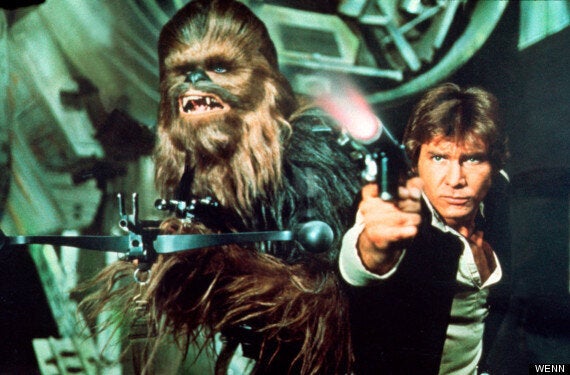 Harrison Ford as Han Solo in the original 'Star Wars' films
Disney, who controversially announced that they would be producing three new 'Star Wars' films last year, broke the news on their official Twitter page on Thursday, with a post that shared the series' iconic logo along with the latest title.
They also revealed that the film, due to hit cinemas in a galaxy not too far away at all (this one, in fact) in December 2015, has now "completed principal photography".
Filming on the forthcoming release was reportedly disrupted earlier this year, when Harrison Ford - who is returning to the franchise to reprise his iconic role of Han Solo, alongside fellow 'Star Wars' veterans Carrie Fisher and Mark Hamill - suffered a broken ankle while on set at London's Pinewood Studios.
As well as its returning stars, 'The Force Awakens' will also feature 'Girls' actor Adam Driver and Oscar-winning actress Lupita Nyong'o in unspecified roles.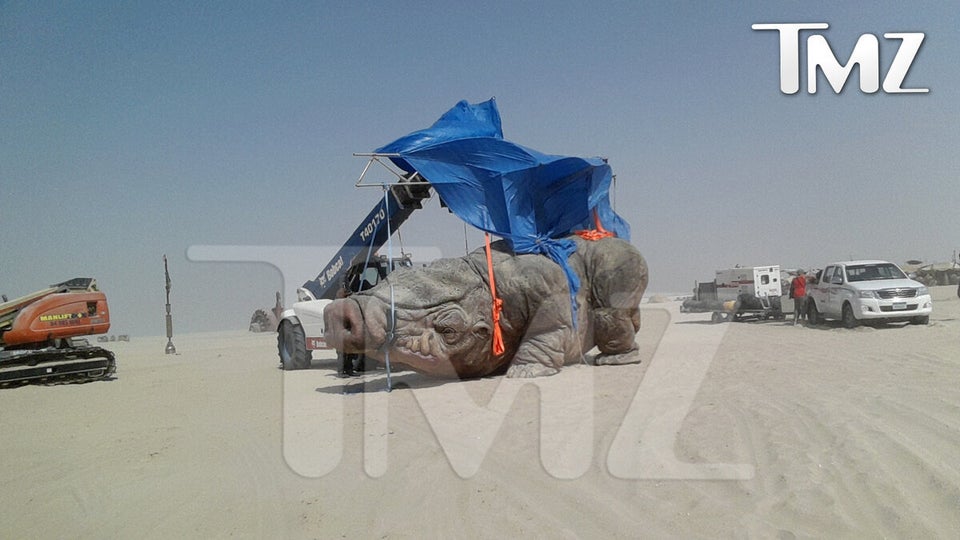 Photos From The Star Wars Set