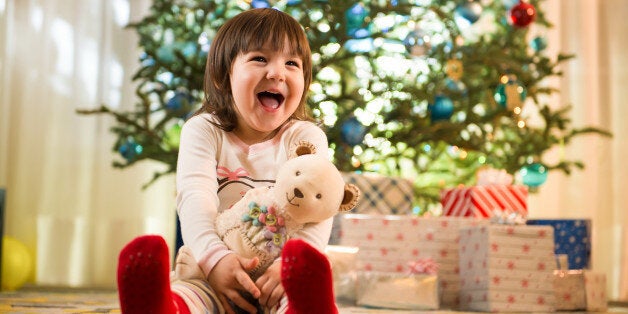 Parents: if you're feeling overwhelmed by the thousands of toys your department store catalogue has to offer this Christmas, you've certainly come to the right place.
From tech toys - we're looking at you Boomer the robot dinosaur - to Disney merchandise - we reckon the Elsa doll (from Disney's Frozen) is a sell-out waiting to happen - there's plenty to get excited about.
Then again, there's also plenty to be stressed about. The joys of parenting...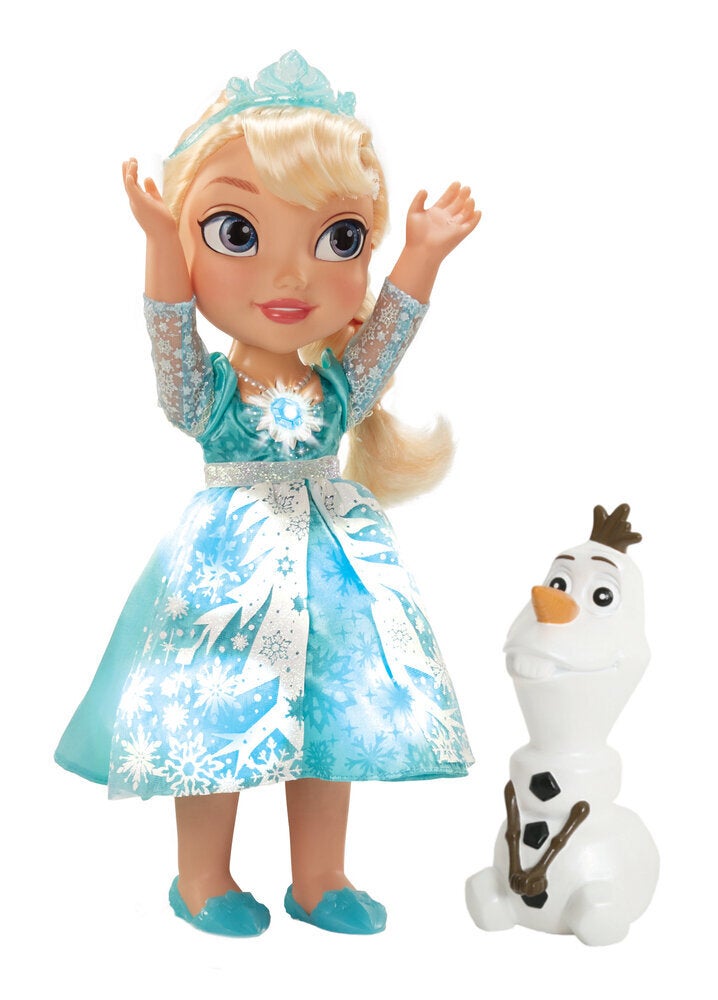 Christmas Gift Guide: Best Children's Toys
Top tips for children's Christmas shopping:
:: Don't go overboard with toys - next year you'll just have to beat this year's number (Dudley Dursley-style).
:: Balance out the gifts - invest in a couple of really special toys and then bulk out the rest with a selection of stocking fillers. Kids love unwrapping things so even small packets of chocolate, glow in the dark stars and sticker sets are exciting.
:: If you're buying online, don't leave it until last minute. Order them by the first week of December at the latest.
:: Search for voucher codes before you buy online - you'd be surprised at how much money you can save.
:: Don't rule out joint presents for your children - that garden swing set, playhouse or Xbox could be the best present they receive. Plus it encourages sharing.