EXCLUSIVE: LISTEN to Foo Fighters' 'Sonic Highways' above
This is the long-awaited follow-up to their Grammy award-winning 'Wasting Light', and will be released worldwide on Monday 10 November.
'Sonic Highways' shares its title with the Dave Grohl-directed eight-episode HBO series described by Grohl as a love letter to the history of American music currently airing on BBC4.
For the album and series, Grohl, Taylor Hawkins, Nate Mendel, Chris Shiflett and Pat Smear wrote and recorded one song in each of these eight cities, delving into the local musical currents - how each region shaped these musicians in their formative years, and in turn the impact those people had on the cultural fabric of their hometowns. All songs feature local legends sitting in, with every lyric written in an unprecedented experimental style. And Dave Grohl held off on putting down words until the last day of each session, so as to be inspired by the experiences.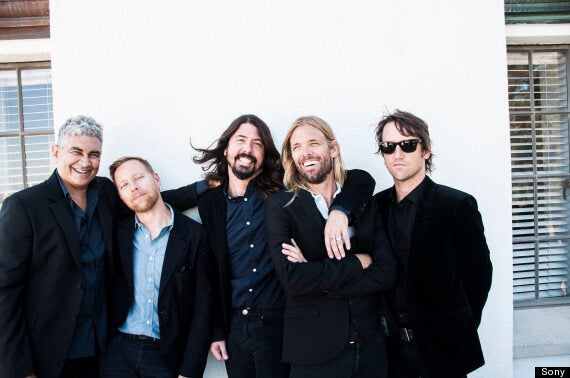 'Sonic Highways' is Foo Fighters' eighth album
'Sonic Highways' runs just over 44 minutes and is made up of the following tracks:
1. Something From Nothing
2. The Feast and The Famine
4. What Did I Do?/God As My Witness
Foo Fighters' 'Sonic Highways' is available from Monday. The vinyl album comes in an assortment of nine different covers including eight variants each themed for one of the cities in which the album was recorded: Austin, Chicago, Los Angeles, Nashville, New Orleans, New York, Seattle, and Washington, D.C.. Customers will receive one of the 9 covers at random. Click here for info, and to order.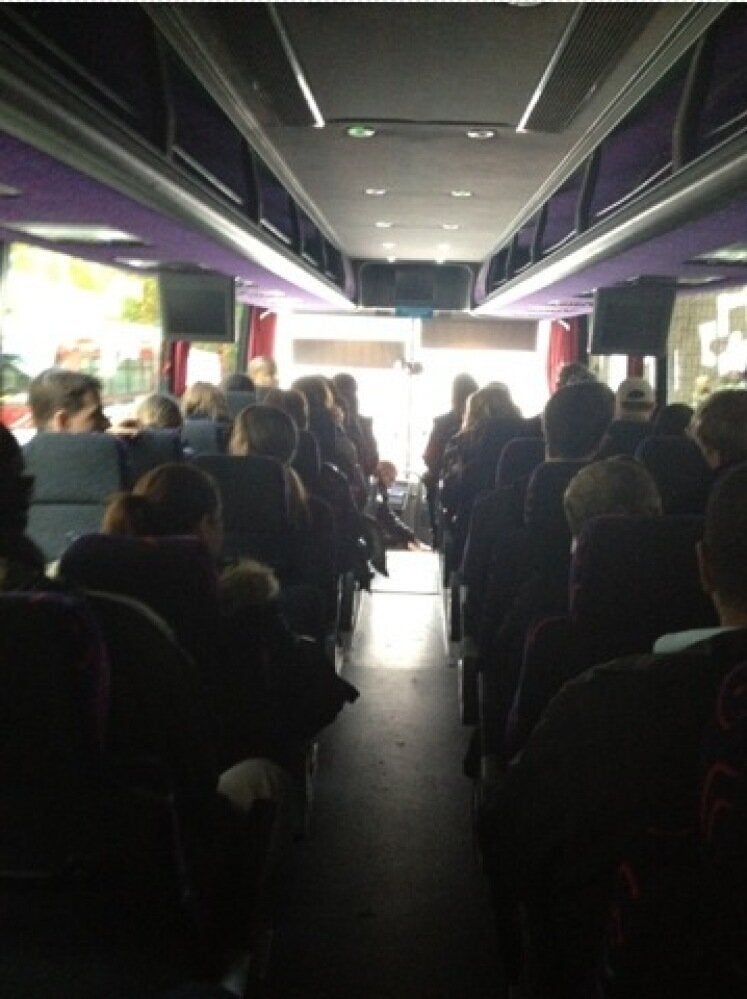 Barack Obama Foo Fighters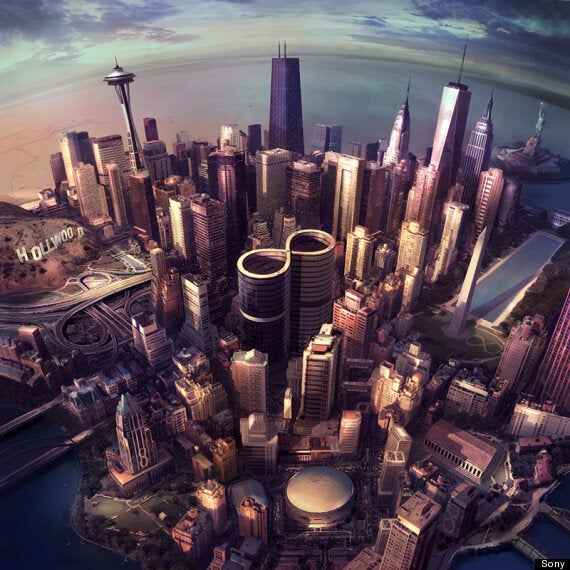 Related