While a couple of celebs have already landed in Australia, 'Desperate Housewives' actress Teri Hatcher, Josie Cunningham and TV cook Rustie Lee have all reportedly had a last minute change of heart.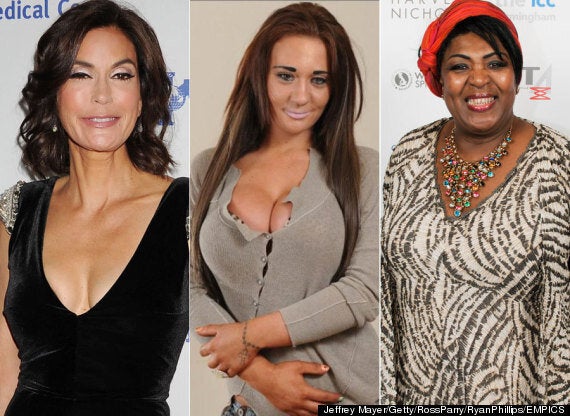 Teri, Josie and Rustie are reportedly causing problems
According to The Sun On Sunday, Josie's dreams of setting up camp and chowing down on rice and beans have been ruined, because she didn't realise how long it took to get a passport.
"She thought they could be done just one or two days in advance. Josie saw 'I'm A Celebrity' as the chance of a lifetime, but now there's absolutely no chance she'll be able to get on it.
"ITV really aren't best pleased with her at the moment."
Meanwhile, 'Desperate Housewives' actress Teri has been forced to cancel her trip Down Under due to medical issues, while Rustie's reasons for leaving are unclear.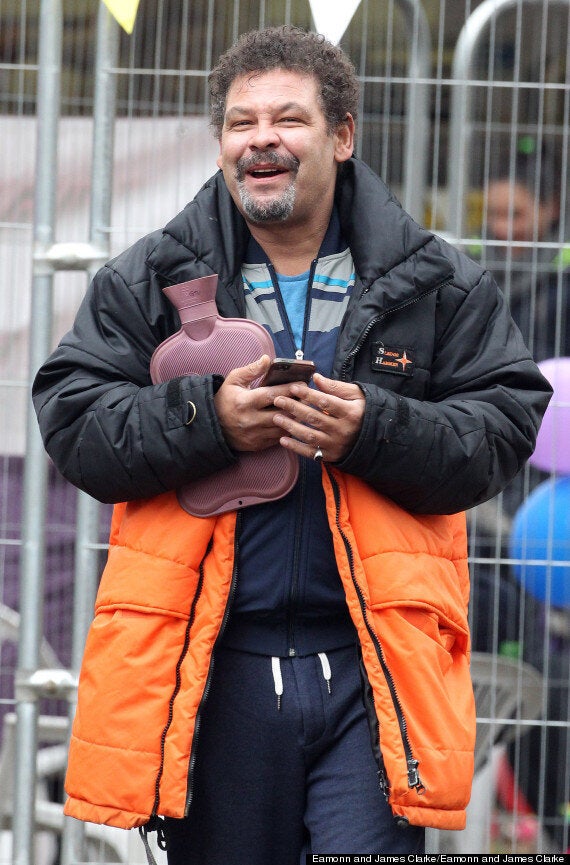 Craig Charles has already arrived in Australia
Thankfully, plenty of celebs are still on their way to Australia and 'Coronation Street' star Craig Charles has already been spotted arriving in Brisbane, along with Nadia Forde, golfer Rory McIlroy's former girlfriend.
Check out all the celebs rumoured to be setting up camp next week below...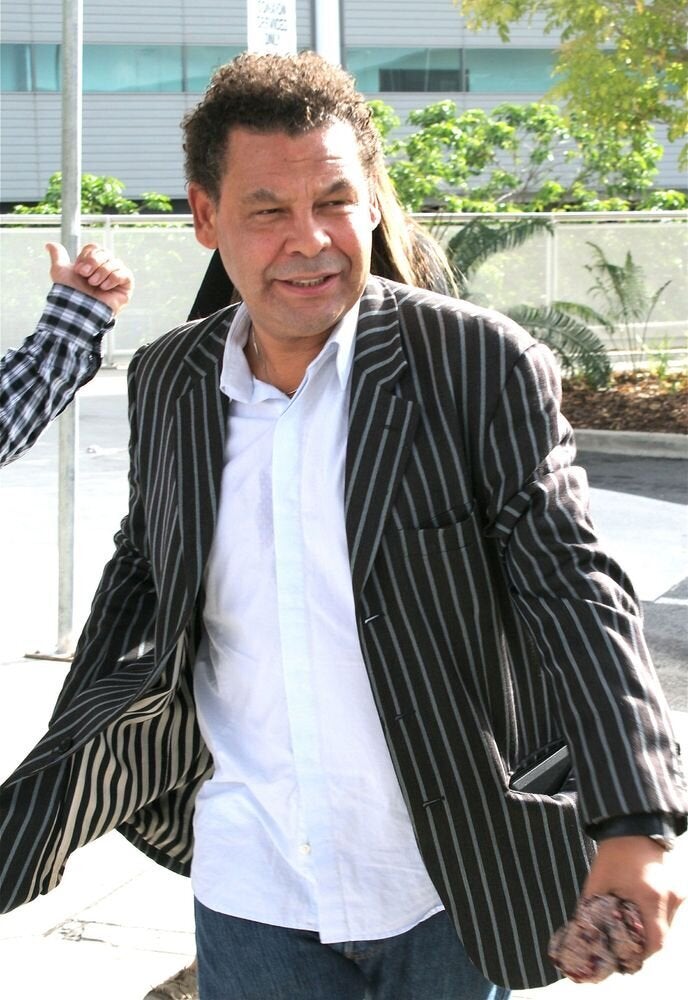 'I'm A Celebrity' 2014: Rumoured Contestants