Matt Damon has confirmed that he'll be returning to the 'Bourne' series, with a new film slated for release in 2016.
SEE MORE:
The actor played Jason Bourne in the first three films in the action series, 'The Bourne Identity', 'The Bourne Supremacy' and 'The Bourne Ultimatum'.
He walked away from the franchise after the third film, with 'The Bourne Legacy', which featured a completely different leading man, and director, upon its release in 2012.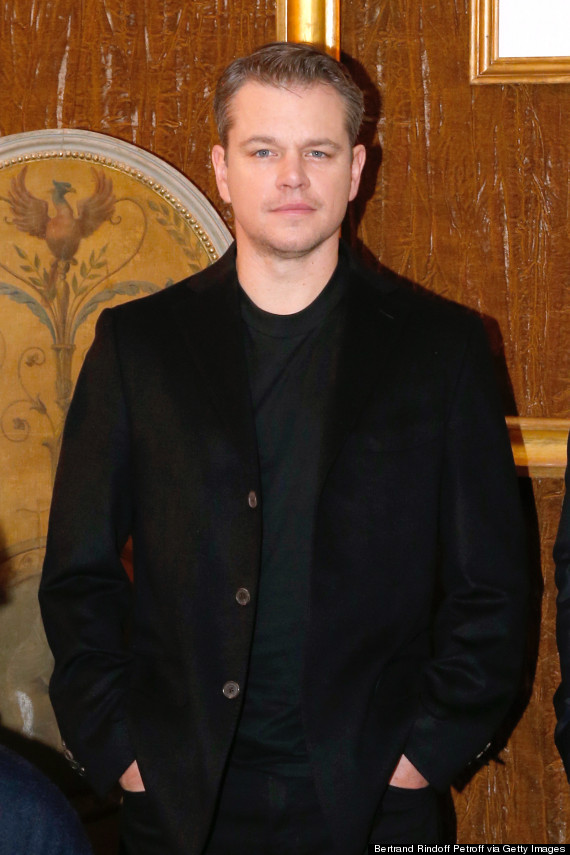 Matt Damon
Matt has now revealed that he plans to reprise his role as Jason Bourne for the fourth time, claiming it was the return of the films' original director Paul Greengrass that made him want to do it.
He told E! News the film would start production "next year", explaining: "It'll be in 2016 when the movie will actually come out. Paul Greengrass is going to do another one and that's all I ever said. I just needed him to say yes."
The last time we saw Matt play Jason Bourne was in 2007, where, at the end of 'The Bourne Ultimatum' he was seen swimming up New York's East River after appearing to have been shot.
Since taking time out from the 'Bourne' series, Matt has appeared in a range of vastly different roles, starring opposite Reese Witherspoon in the family comedy 'We Bought A Zoo', and playing Liberace's former lover in 'Behind The Candelabra', for which he was nominated for a Golden Globe and a Bafta.
He is currently starring in the critically acclaimed 'Interstellar', which also boasts an all-star cast of Matthew McConaughey, Anne Hathaway and Jessica Chastain.
LIKE US ON FACEBOOK | FOLLOW US ON TWITTER