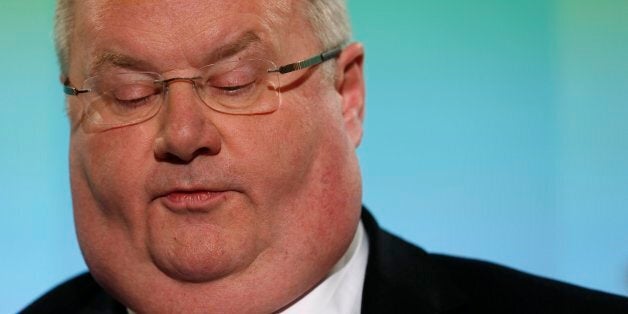 Eric Pickles' ever-expanding and taxpayer-funded luxury limo bill has passed the half a million pound mark in just three years.
The Communities Secretary spent £247,775 in 2012, £185,935 in 2013 and £103,091 in the first six months of 2014 alone.
That's a grand total of £536,801 despite telling councils they need to save money on travel costs.
He said in 2012: "Councils must keep doing their bit to tackle the inherited budget deficit because they account for a quarter of all public spending and still get through over £114 billion of taxpayers money each year.
"Councils that put their thinking caps on now can save precious taxpayer pennies next year by cutting out waste and transforming frontline services that vulnerable people rely on."
Labour have called the sums "seriously wasteful activity".
Shadow Cabinet Office minister Jon Ashworth, said: "Mr Pickles should be cutting costs, not driving around in luxury courtesy of the taxpayer."
When Pickles became Communities Secretary in 2011 he incurred the wrath of environmentalists by swapping his predecessor's £20,000 hybrid Toyota Prius to a £70,000 gas-guzzling Jaguar.
Then Shadow Transport Secretary Maria Eagle, said at the time: "Eric Pickles is very good at dishing it out when he believes others are wasting public money, but it turns out he is one of the worst offenders when it comes to the cost to the taxpayer of his own transport.
"While the rest of the country is facing sky-high rail fares and the loss of local bus services, out-of-touch ministers prefer the comfort of their chauffeur-driven cars."
The coalition simply retorted that they spend far less than Labour did when they were in power.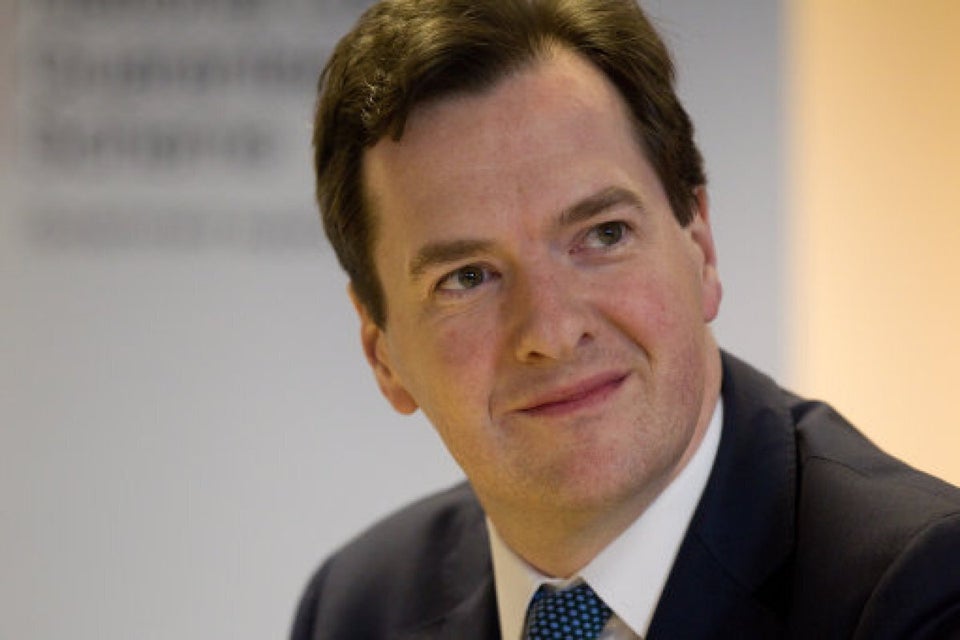 19 Terrifying Pictures Of Osborne