A search is underway to identify the owner of these war medals, which were found close to London's Cenotaph on Remembrance Sunday.
A photograph of the five medals was shared on Facebook by Cliff Palmer, with the note: "I need EVERYONE to share this and get it spread far and wide.
"I found this set of court mounted medals on the floor at The Cenotaph, London during the Remembrance Service.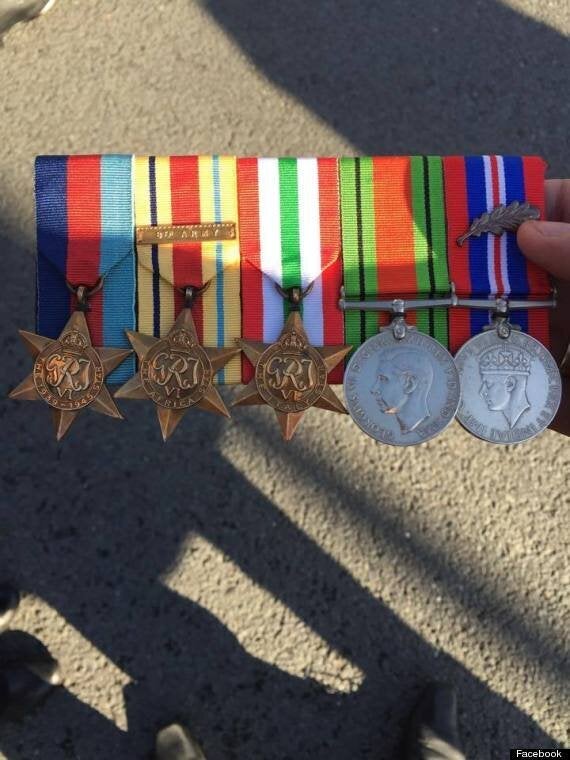 These medals were found at London's Cenotaph on Sunday
"Would love to return them to the owner as I'd be distraught if I lost mine. Please get sharing…"
The image has now been shared hundreds of times on Facebook and Twitter and is being reported by the press.
They are presumed to have been left at the Cenotaph in Whitehall, where the Queen laid a wreath to commemorate those who made the ultimate sacrifice in the decades since the First World War.
Senior royals, including Second World War veteran the Duke of Edinburgh, the Prince of Wales and the Duke of Cambridge joined politicians, military leaders, veterans and serving personnel in laying wreaths of poppies at the monument.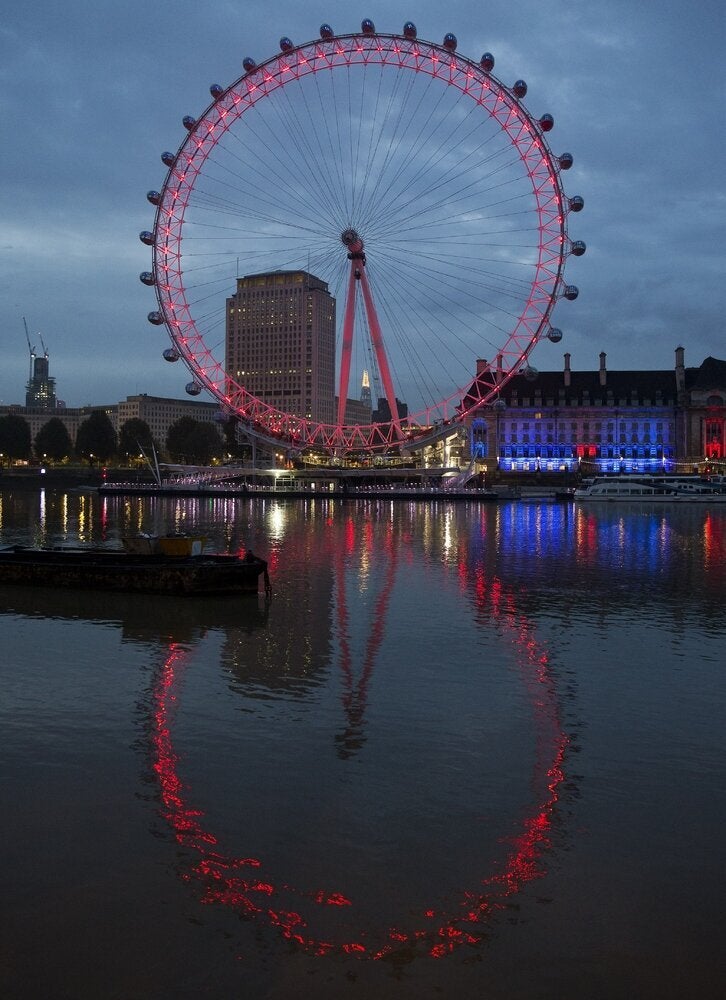 Remembrance Sunday 2014
Related