Quentin Tarantino has revealed that he plans to retire in the not-too-distant future.
The celebrated filmmaker has said he thinks he will hang up his director's cap once his tenth film is complete, and with eight already under his belt, it can't be too long before he bows out of the movie industry.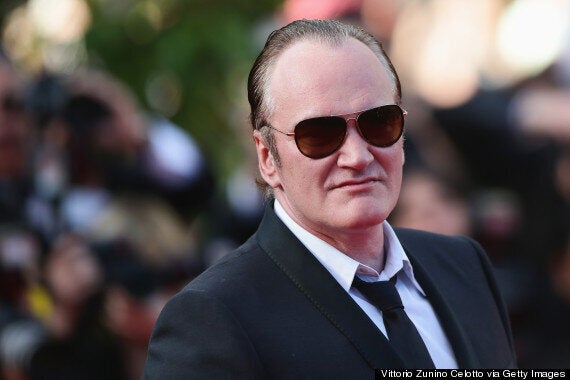 Tarantino - whose made his feature-length directorial debut with 'Resevoir Dogs' in 1992 - also said his retirement plans were inspired by his belief that directing is a "young man's game".
The film's script leaked in January, prompting Tarantino to announce that he was planning to drop the movie altogether and release it as a novel instead, though he eventually changed his mind.
Related