A hostel owner has described the moment she found a man carrying out a suspected cannibal attack on a woman in South Wales last week.
Miles told the BBC she had been wrapping Christmas presents when she was heard that Williams had broken hostel rules by taking a woman to his room. Mandy Miles walked in on Matthew Williams carrying out a suspected cannibal attack on Cerys Yemm
Yemm had apparently been crying out for help and Miles went straight to his room.
He is said to have replied: "That's no girl."
Miles added: "If that girl had been alive, I couldn't have closed the door, I would've had to attack Matthew with the fire extinguisher."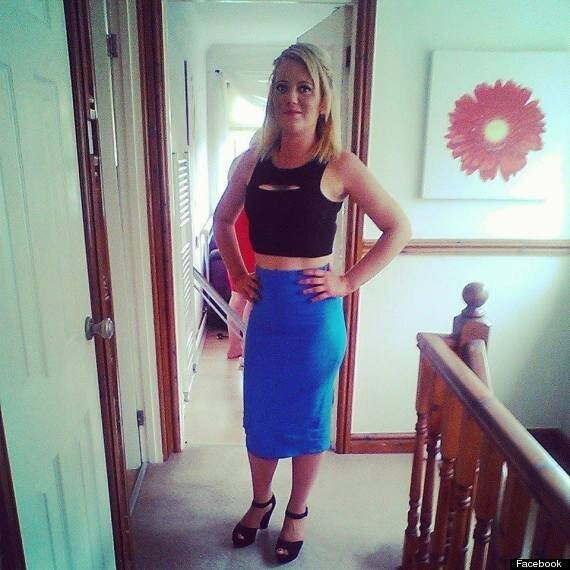 Miles then held the door shut and called the police, who arrived at the scene shortly afterwards.
Williams, 34, died at the scene after police discharged a 50,000 volt Taser and arrested him.
Yemm, 22, who suffered several facial trauma, died from her injuries.
Gwent Police said that while under arrest Williams became unresponsive and officers and paramedics administered first aid but he was pronounced dead.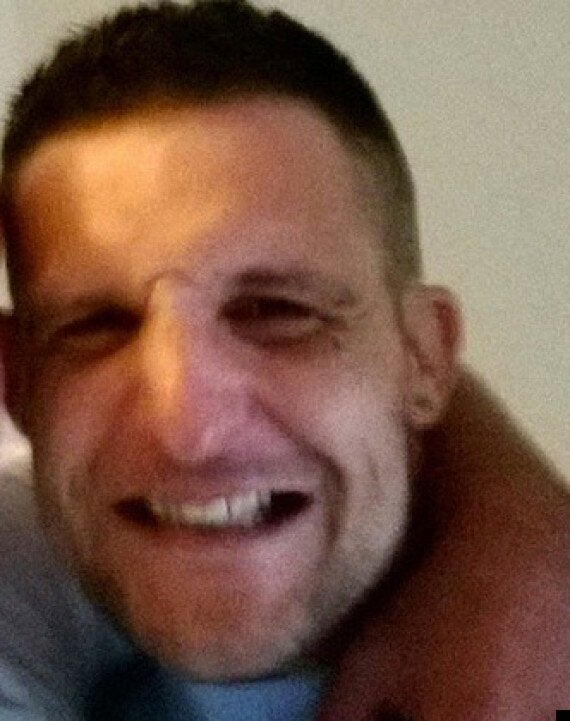 Matthew Williams, who is suspected of eating part of Yemm's face
As well as the murder investigation, the Independent Police Complaints Commission (IPCC) has launched its own probe following the man's death.
Yemm, who worked in sales at Next, was described as a fun-loving young woman who had been at a Halloween party with friends just days before the attack.
It is believed she met her attacker through mutual friends.
And Williams's own mother has insisted her son, a regular drug taker who suffered from paranoid schizophrenia, should have been in hospital.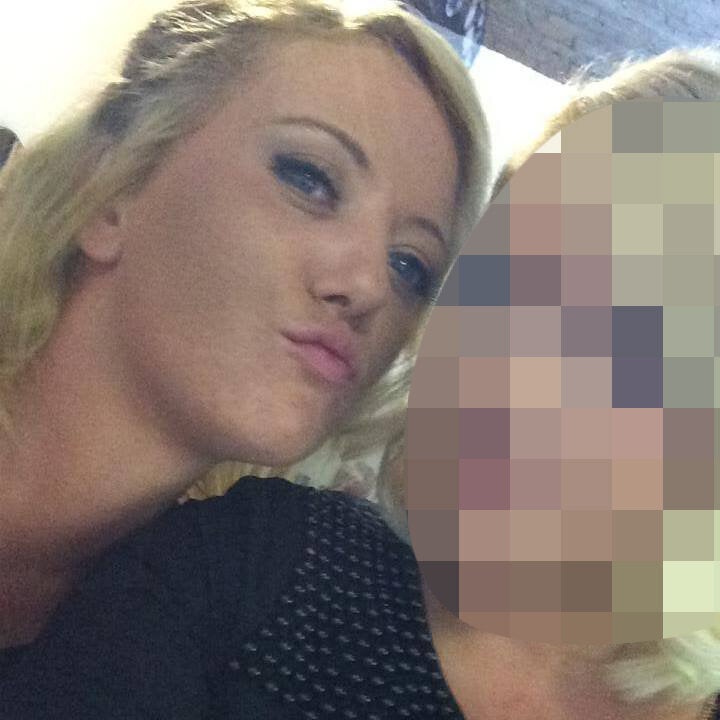 Cannibal Killer Victim Cerys Yemm
"He should have been in hospital. Every time he came out of prison, we'd go through the same process. He'd be placed in a hostel somewhere with very little supervision and no psychiatric help outside."
The Sirhowy Arms Hotel, where the incident unfolded, was a popular local pub until it was turned into a B&B catering for up to 26 guests.
The redbrick hotel has nine rooms - five doubles, three singles and a family room. But over the last few years it has been used by Caerphilly Council to provide temporary accommodation for homeless people.