As recently as August this year O'Reilly, 25, was heralded a one of the first UK Vine stars to break into to the mainstream and was being given his own ITV2 tongue-in-cheek dating show, 'On The Pull' in September.
ITV's producers celebrated him as a "brilliant new talent" with a "risqué" sense of humour who could be "the new Cilla Black".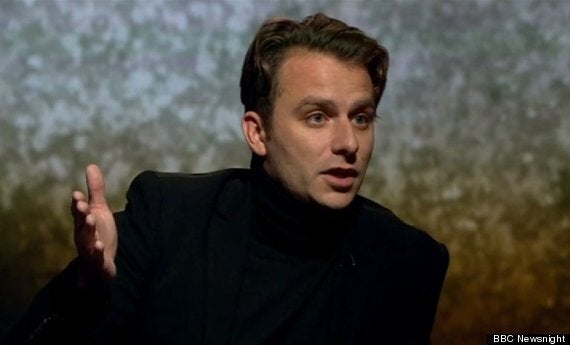 "Dapper Laughs is gone" revealed O'Reilly on BBC Newsnight
Charting the origins of Dapper has become all the more challenging after huge swathes of information about O'Reilly was deleted, in what appears to be a move by companies and websites to disassociate themselves from the scandal.
The Dapper Laughs website has been removed and replaced with a generic 'contact me' form, and On The Pull has been deleted from ITV's on-demand service.
Here, in 11 steps, is O'Reilly's journey from fresh-faced cruise ship performer to a hated, humbled man in a black polo-neck on BBC Newsnight, trying to explain what had happened.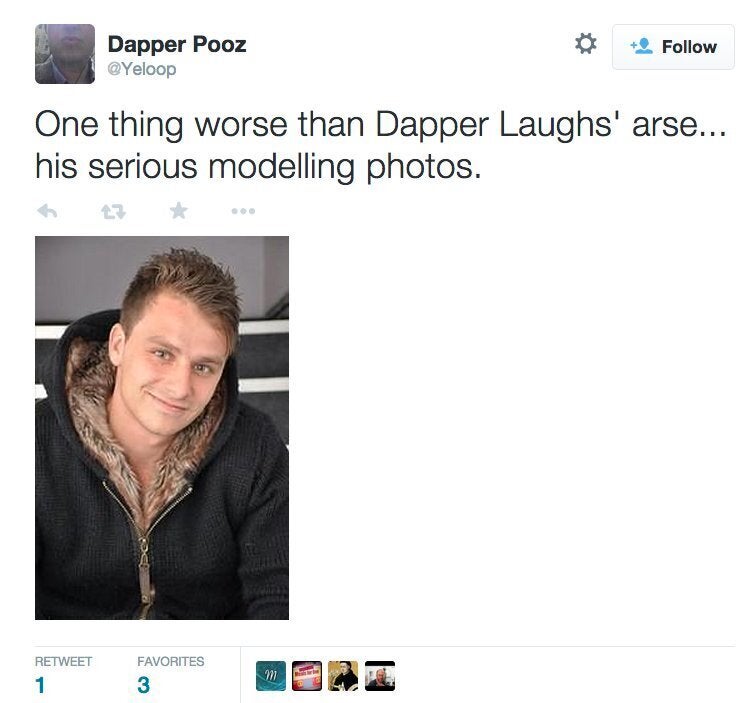 The evolution of Dapper Laughs in 11 steps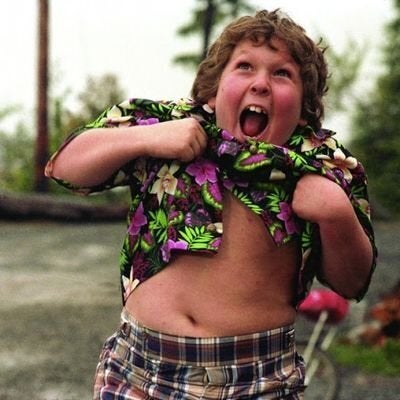 Ten people sad to see Dapper Laughs go
Related