Police have charged a man with the murder of a 20-year-old student who was stabbed in her own home and staggered to a nearby shop in a bid for help.
David Marshall was arrested and charged with the murder of Staffordshire University student Eni Mevish.
The student was stabbed inside her home on Cauldon Road, Stoke-on-Trent, on Sunday. She was reported to have staggered to a nearby shop but died despite attempts to save her, according to Manchester Evening News.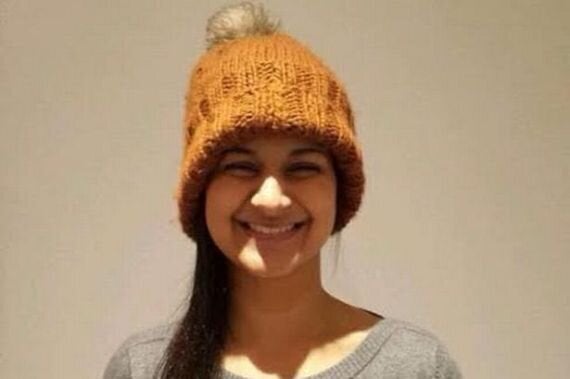 Eni's tutor has paid tribute to the "warm-hearted" student
Rizwan Bucari, believed to be Eni's boyfriend, was also stabbed outside the house, but is said to be recovering from his injuries.
The alleged killer, who was also charged with wounding 22-year-old Rizwan, will appear at Stafford Crown Court on Thursday via video link.
Chief Inspector Martin Brereton from Staffordshire Police confirmed Eni and the man charged with her murder had known each other.
He told the Stoke Sentinel: "We have a dedicated police officer who works closely with the university staff and the students and is maintaining close contact with those affected by this tragic incident.
"Detectives have conducted house-to-house inquiries and we are urging anyone who might have seen or heard anything which could be connected to the incident to call us.
Meanwhile, countless friends and acquaintances have stepped forward to pay their tributes to the student.
Her tutor, Professor Andrew Jackson, described her as a "warm-hearted person and an able, enthusiastic and conscientious student."
He said: "We are greatly saddened by the news of the death of Eni Mevish.
"This is a tragic loss and we offer our sincere condolences to her family and friends."
The university has seen flowers and candles placed outside her term-time home.
Professor Michael Gunn, Staffordshire University's vice-chancellor, said: "The heartfelt condolences of everyone at Staffordshire University go out to the family and friends of Eni."
"We will ensure we look after them as much we can."