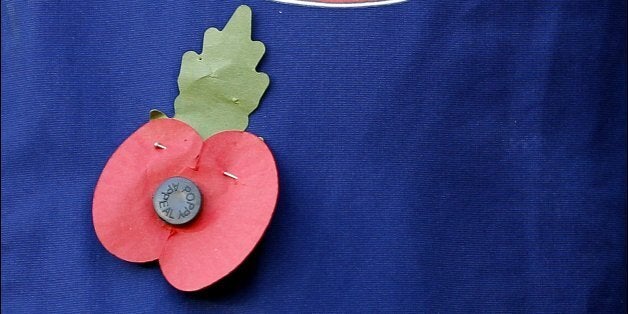 A Belfast student has made a formal complaint against his college after he was told by a teacher to cover up his poppy as it might "cause offence".
Andrew Gallaher said a tutor at Belfast Metropolitan College ordered him to zip up his jacket so the remembrance symbol would no longer be on show.
Although the tutor in question has since apologised to senior staff members for not following protocol, the student is still waiting for a personal apology.
"The poppy is a universal sign of remembrance - it is not offensive," Gallaher told the Belfast Telegraph. "I was told to zip my jacket up and cover my poppy," he added.
"I had a discussion with the tutor and said the poppy could not cause offence.
"She said that was my opinion, but I said it wasn't just my opinion. In the end I zipped up my jacket to keep her happy."
A spokesperson for college said: "Belfast Met cannot comment on individual cases but can confirm that we regard the wearing of poppies as a matter of personal choice for both our students and staff. Belfast Met follows Equality Commission guidelines on the issue."
Related