Bono is reportedly "lucky to be alive" after a door fell off his private jet lane while he was in mid-air on Wednesday.
The U2 frontman was flying from Dublin to Berlin when the tailgate of the plane he was a passenger in detached, causing the door and all of his luggage to fall from the aircarft.
A source explained to the Daily Mail that half-way through the flight, Bono was startled to hear a "loud thud" from the back of the plane, but didn't learn the seriousness of the situation until much later.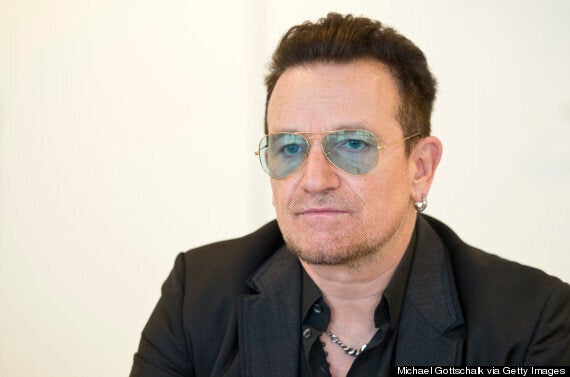 "The entire door along with Bono and his companions' luggage had fallen out mid-air. They don't know if the door and the contents landed over water or land but they were extremely lucky.
"They were at an altitude where anything could have happened and they are all feeling very lucky to be alive."
Bono was the only member of U2 on the flight, with the rest of the band joining him later that day so they could attend the Bambi International Music Awards together.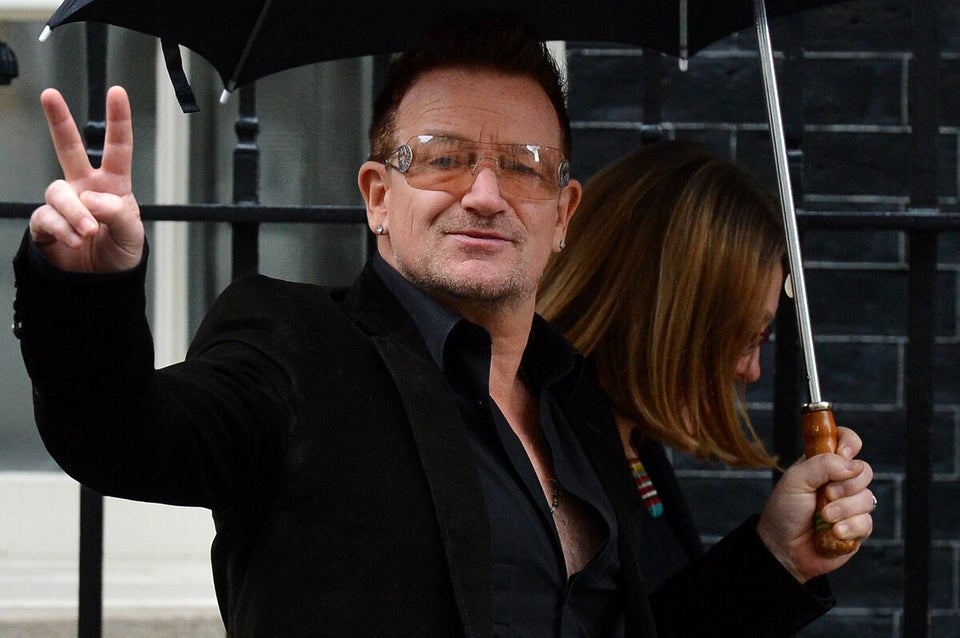 Bono
Popular in the Community