Police, firefighters and helicopters have reportedly been drafted in amid fears there is a tiger on the loose near Paris.
The big cat was apparently spotted by a local resident in a supermarket car park in Seine-et-Marne, east of Paris.
However, sightings and photographs of the beast have been underwhelming to say the least.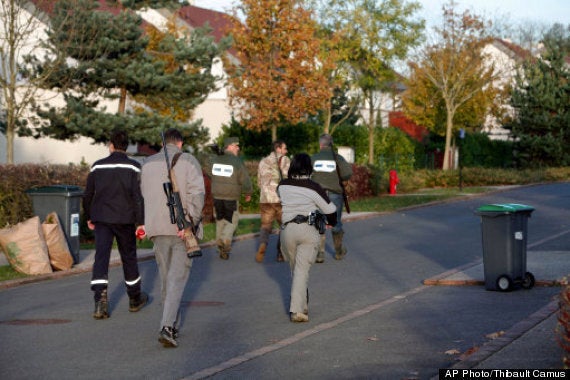 Members of the police animal brigade walk through the streets of Montevrain, east of Paris
One theory that the animal escaped from a circus that was operating close to the village last week has been dismissed, Le Parisiene reports.
The local mayor's office told the newspaper: "The circus left on Saturday and during the health inspection before the event, officials did not notice the presence of a tiger."
In response to the cat-hunt, PETA issued a statement calling for restraint. It read:
PETA urges authorities to show restraint and compassion in dealing with this tiger on the loose. Tigers who are relegated to prison-like cages in zoos and circuses are ticking time bombs. They are denied everything that is natural and important to them. Every aspect of their lives is controlled and manipulated. They are housed in cages that don't begin to compare to the jungles, deserts and forests that are their natural homes. They have no choice in their diets, mates or living companions. The physical and mental frustrations of captivity often lead to abnormal, neurotic and even self-destructive behaviour. Is it any wonder that animals who spend their lives behind bars make a break for it when an opportunity presents itself? This situation, however upsetting, is entirely preventable and should serve as a wake-up call to the public about the perils of keeping wild animals in captivity. PETA will be calling on the courts to punish the people responsible for putting this animal and Parisians in harm's way.
The incident is reminiscent of that sparked by the "Essex lion" back in 2012.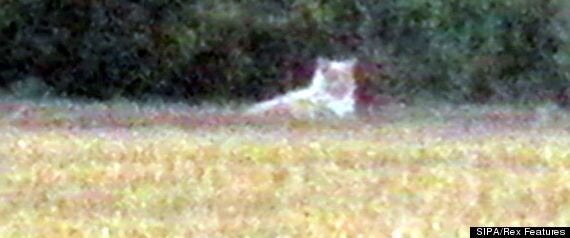 Fearsome: The Essex lion caused mass panic. Not really.
Officers spent almost 24 hours combing the countryside around Clacton-on-Sea after a group of residents claimed on Sunday to have seen the king of the jungle near Earls Hall Drive in St Osyth.
But after search teams found no evidence of the big cat, the force decided to stop looking.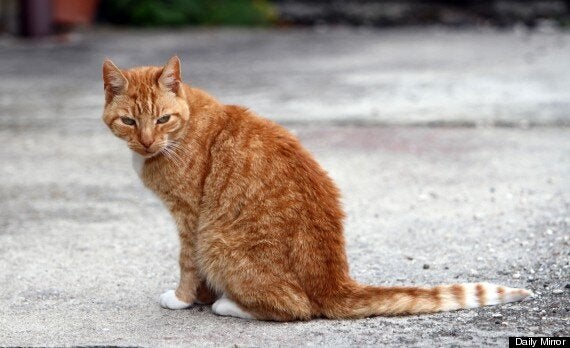 Tom, a 12-year-old ginger tomcat that lives close to the original sighting and likes to prowl the nearby fields is now believed to have been the culprit
An Essex Police spokesman said: "We believe what was seen on Sunday evening was either a large domestic cat or a wildcat.
"Extensive searches have been carried out, areas examined and witnesses spoken to; yet nothing has been found to suggest that a lion was in the area."
According to the Daily Mirror, the culprit could have been Tom, a 12-year-old ginger tomcat that lives close to the original sighting and likes to prowl the nearby fields.