The Editorial Director of Paper Magazine - which features that shot of Kim Kardashian on its cover - has spoken out about the racy shoot, revealing that the nudity was Kim's idea.
The controversial cover was accompanied by a number of other shots including a full frontal snap of the reality TV star.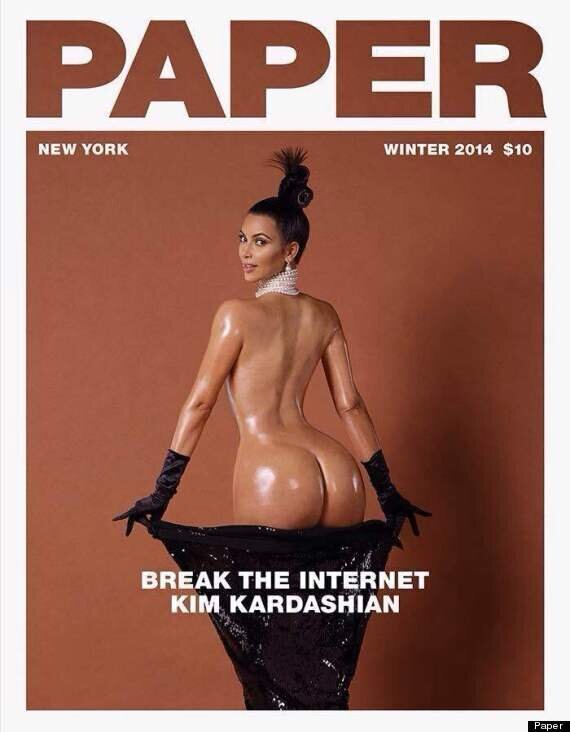 Kim Kardashian's Paper cover
Now, Editorial Director Mickey Boardman has spoken about the NSFW cover, revealing that it was Kim's idea to strip off completely for the shoot with French photographer Jean-Paul Goude.
"And it was her idea to take off her clothes and show more than her butt. We [Paper] didn't say, 'Let's do a cover with your butt hanging out'.
"She said she was willing to take her clothes off and one thing lead to another."
The 'Keeping Up With The Kardashians' star certainly isn't afraid of showing off her figure and she's admitted that she thinks its important to flaunt your figure.
Watch the video above to see Kim explain why it's important to get naked…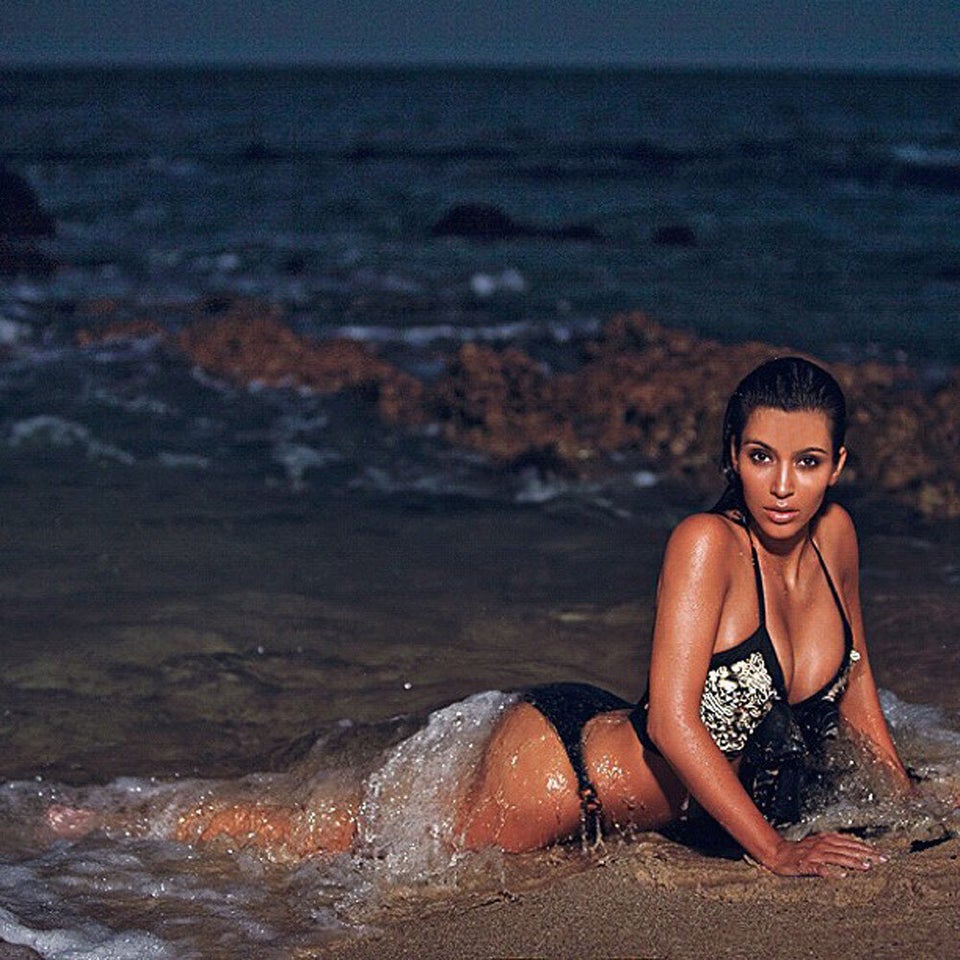 Kim Kardashian en images