Everything from a horse's backside to the Mitchell brother's heads have been stuck on Kim's famous derriere by people with a lot of time on their hands creative types.
But now the reality star has had the ultimate compliment by being 'Simpsonised'.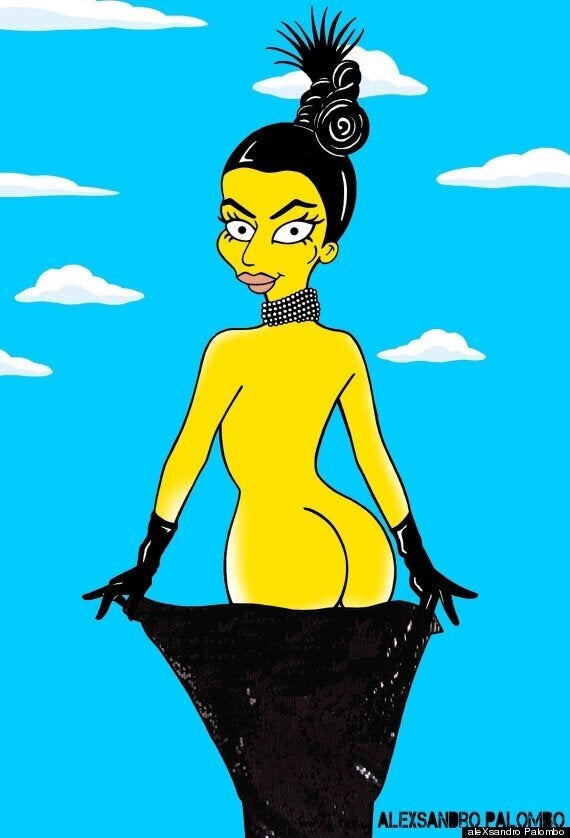 We're not too sure what 'Simpsons' creator Matt Groening (or Marge for that matter) would make of the unofficial animated pics created by artist aleXsandro Palombo, but there's no denying that he's pretty nifty with a yellow felt tip.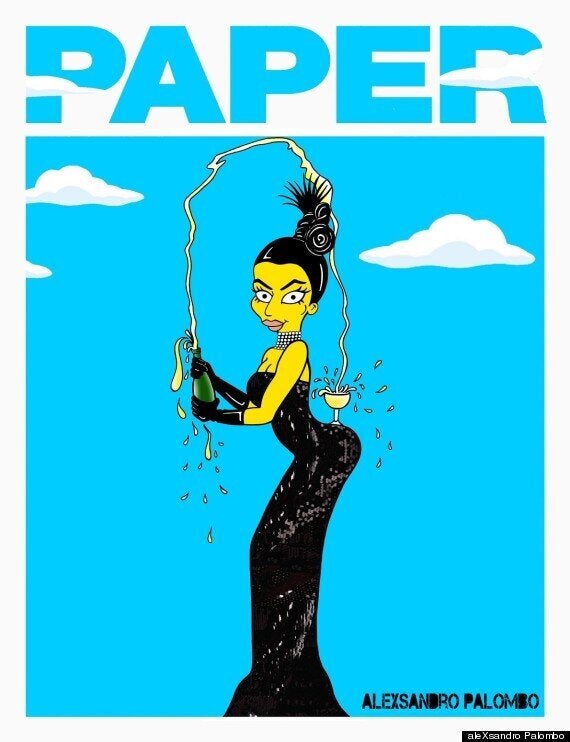 And aleXsandro might need to get back to the drawing board sooner than he thinks as even more pics of Kim have since appeared, and this time they're even more revealing.
Let's just hope he has plenty of yellow ink left.
See more of aleXsando's artwork HERE.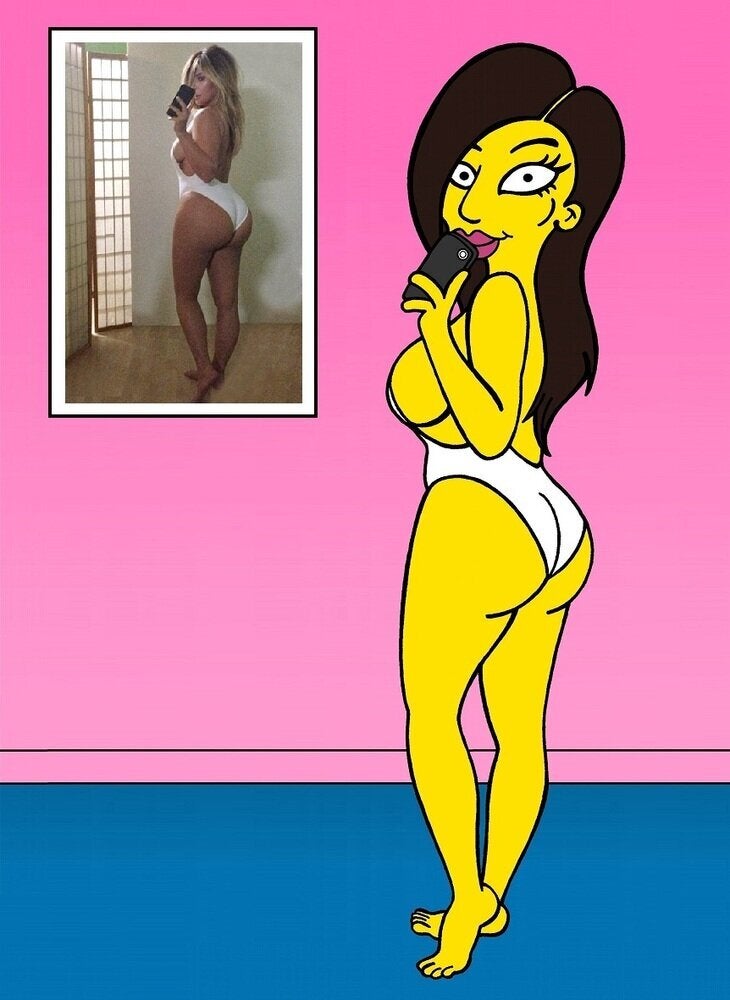 Kim Kardashian, Kanye West as "Simpsons" Characters