Correction: This article previously described Matt Taylor's shirt as featuring 'naked' women. It has been brought to our attention that the women are not naked, but wearing corsets and underwear. We have therefore updated the headline accordingly.
Rosetta scientist Matt Taylor has apologised for the "offensive" shirt he wore earlier this week.
But in a live European Space Agency conference, a teary Taylor said his choice of attire was a mistake.
"The shirt I wore this week, I made a big mistake and I've offended many people and I'm very sorry about this," he said while appearing visibly upset.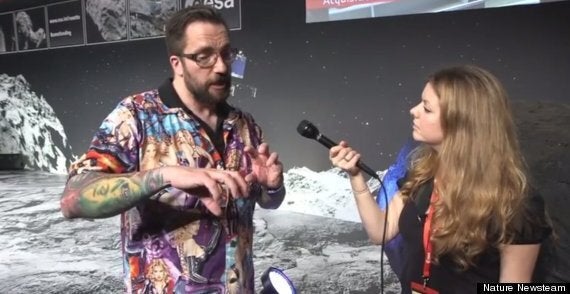 The shirt in question was branded "sexist" and "disappointing" by many on Twitter.
Others said Taylor's shirt proved women are not made to feel welcome in STEM industries.
In an article on XOJane, S.E. Smith wrote: "The fact that a scientist of any gender, but especially a man, would think it's a good idea to wear a shirt covered in naked women while representing a major space agency and a significant research project is appalling - and clearly, he had no idea that he was engaging in exactly the kind of casual sexism that drives women away from STEM."
Writing on The Verge, Chris Plante and Arielle Duhaime-Ross branded Taylor's choice of attire as "one small step for man, three steps back for humankind."
But others said the focus on fashion was unnecessary, considering Taylor's recent achievements.
As a colleague said: "It's not a nice shirt, but the guy did land a comet...."
What do you think of Matt Taylor's shirt? Let us know in the comments below or tweet @HuffPoLifestyle.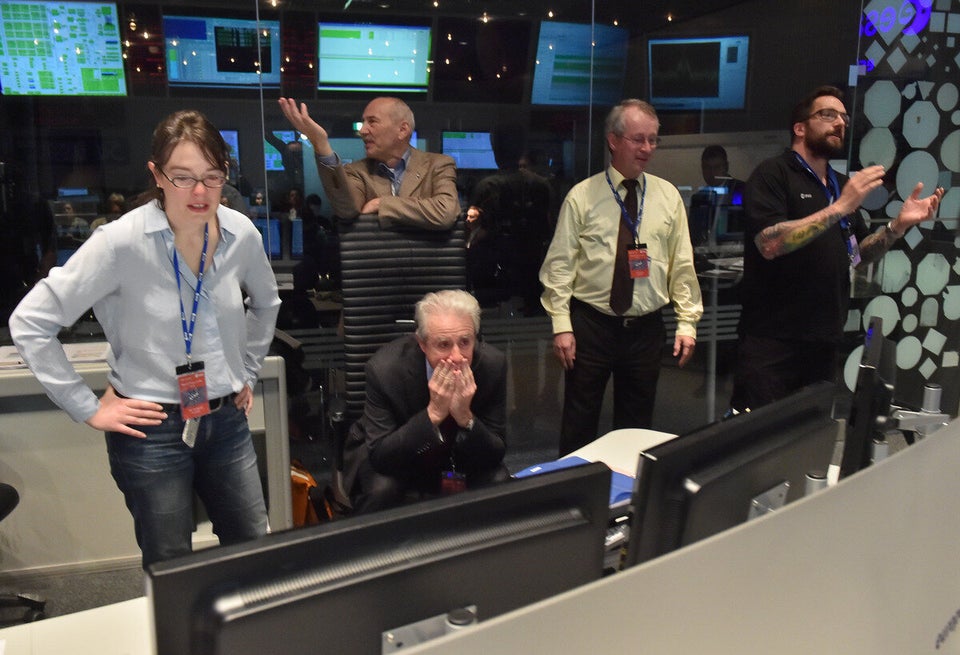 ESA's Dr Matt Taylor