Ed Miliband has singled out retailer Sports Direct as a "terrible" employer for some of its staff, in a damning speech about the "Victorian" practice of zero-hours contracts used by British businesses.
The Labour leader condemned Sports Direct for exploiting workers, claiming that 17,000 of Sports Direct's 20,000-strong workforce are on zero-hours contracts which give a worker irregular shifts and no guaranteed hours, often without sick pay.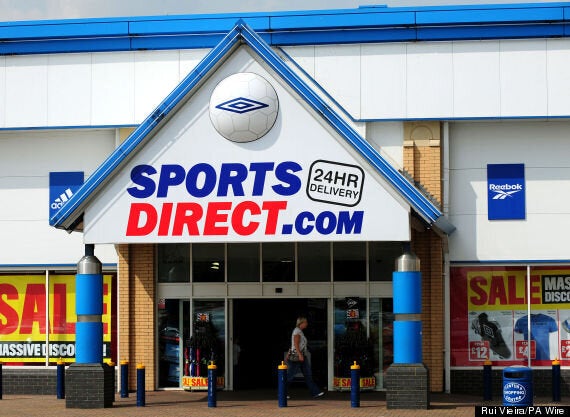 Ed Miliband: 1, Sports Direct: 0
In a speech to party members in the West Midlands, he said of the sports retail company: "It has predictable turnover, it has big profits but, for too many of its employees, Sports Direct is a terrible place to work."
But in response, Sports Direct said it was reviewing "core" employment procedures, and a spokesman told the BBC: "With enemies like these, who needs friends?"
The comment was meant as mockery of Miliband, following recent reports that some Labour figures want him to step down amid poor poll ratings, according to the BBC.
In the 20-minute speech at the University of Warwick, Miliband said zero-hours contracts were an "epidemic" and had "no place in the 21st century". He added that big changes were required to make Britain a more equal society.
"We cannot go on with an economy that allows businesses to use zero-hours contracts as the standard way of employing people month after month, year after year."
Stepping up his attack on what he describes as a "zero-zero economy" - where workers are left without guaranteed hours and those at the top pay no tax - the party leader added: "These Victorian practices - the epidemic of zero-hours contracts that we see at Sports Direct - have no place in the 21st century.
"We are going to change what I call the zero-zero economy - of zero-hours contracts, and zero tax for those at the top. We've listened to businesses and we've listened to workers."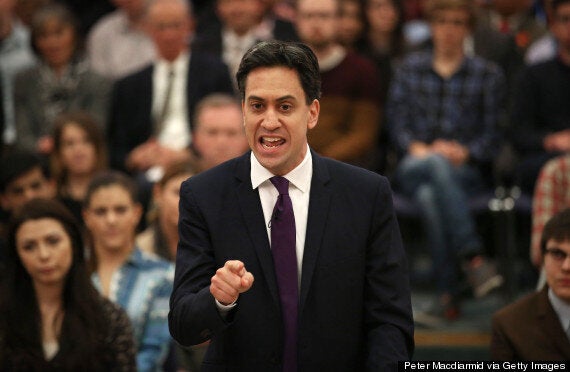 Miliband singled out sports retailer Sports Direct
"Under Labour, if you work regular hours you will have a legal right to a regular contract.
"This country is too unequal and we need to change it. The Tories won't do anything about low pay because they think that's how Britain competes in the world."
But Business and Enterprise Minister Matthew Hancock said opposition leader Miliband was not announcing any new policies to tackle zero-hours abuse, and insisted that the Government was already taking action.
He said: "Another rehashed policy from Ed Miliband can't hide the fact that he still hasn't got an economic plan to secure a better future for Britain. He's just not up to the job.
"We're already tackling the abuse of zero-hours contracts - after 13 years of Labour doing absolutely nothing about it. And Labour authorities continue to use them - even Ed Miliband's own Doncaster Council have admitted using 300 people on zero-hours contracts.
"All Labour offers is more spending, more borrowing and more taxes, which would make people on low pay worse off."
Sports Direct agreed last month to make major changes for staff on zero-hours contracts after legal action brought by a former employee.
Job adverts will be re-written and employment contracts for future zero-hours staff will make it clear that work is not guaranteed, said Leigh Day, the law firm which represented Zahera Gabriel-Abraham in an employment tribunal claim for sex discrimination, unfair treatment and breach of holiday rights.
Sports Direct declined to comment on Miliband's comments, but highlighted its statement at the time of the legal case setting out the changes it was making.
A spokesman said: "The company will continue the process of reviewing, updating and improving our core employment documents and procedures across our entire business beyond its existing compliant framework."