Damon Albarn has spoken about the Band Aid 30 single, and suggested the UK's attitude towards charity may be problematic.
SEE MORE:
Sir Bob Geldof has rounded up some of the UK's hottest talent - including Ellie Goulding, Rita Ora and One Direction - to perform vocals on a new version of the original Band Aid single 'Do They Know It's Christmas?', with proceeds going towards fighting the Ebola crisis in Africa.
However, the former Blur frontman has now suggested that there is more to charitable giving than blindly giving away money without fully understanding the situation.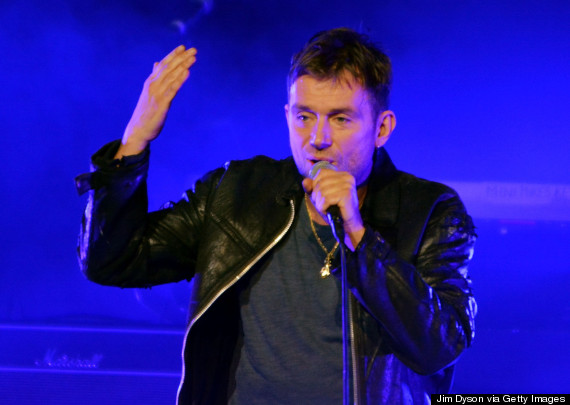 Damon Albarn
He told Channel 4 News: "Our perspective and our idea of what helps and our idea what's wrong and right are not necessarily shared by other cultures.
"There are problems with our idea of charity, especially these things that suddenly balloon out of nothing and then create a media frenzy where some of that essential communication is lost… and it starts to feel like it's a process where if you give money you solve the problem, and really sometimes giving money creates another problem."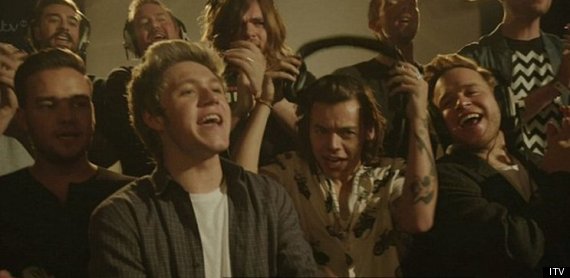 One Direction recording the new song
Damon also says that his controversial opinions stem from his own experiences living among other cultures.
He explained: "Having been to many countries and gotten to know many people, it always seems that we have only one view of it.
"There's also this assumption that in Africa everyone knows what's going on."
The new version of 'Do They Know It's Christmas?', which was released 30 years after the original 1984 recording, was confirmed at a press conference last week, and recorded over the weekend at the same Notting Hill recording studio as the first Band Aid single.
LIKE US ON FACEBOOK | FOLLOW US ON TWITTER