While you might dread the effects that Christmas gift shopping and festive outfit splurges have on your bank balance, there's one way you can claw back those pennies and make a saving next month...
By shopping around for your food.
That's right, Christmas dinner is set to cost less than last year. Good Housekeeping said it would be possible to provide the festive feast for just £2.66 per guest by shopping around various supermarkets for the cheapest ingredients.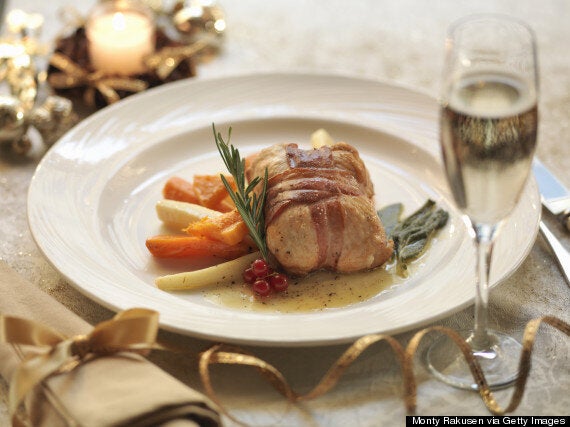 It said the drop in cost was a direct result of the battle between the discounters and the traditional supermarkets pulling prices down for all consumers.
The magazine's sixth annual survey found the cheapest Christmas basket is down 3% on last year.
It also found that all the ingredients to feed eight on Christmas Day could cost as little as £21.31, the third cheapest basket since the survey began in 2009 with just 2012 (£2.51 per head) and 2010 (£2.63 per head) costing less.
A like-for-like comparison across all 10 leading supermarkets found Iceland was the cheapest, with dinner for eight people costing £27.84, including fresh vegetables.
Fellow discounter and last year's winner Lidl came second at £28.13, followed by Morrisons (£29.12) and Aldi (£32.06).
They also found that the cost of the turkey has a big impact on total basket price. Lidl are the only supermarket to sell a frozen bird for under £10.
Iceland and Aldi stock frozen turkeys for £11 while Tesco, Asda and Morrisons sell turkeys for £12 each.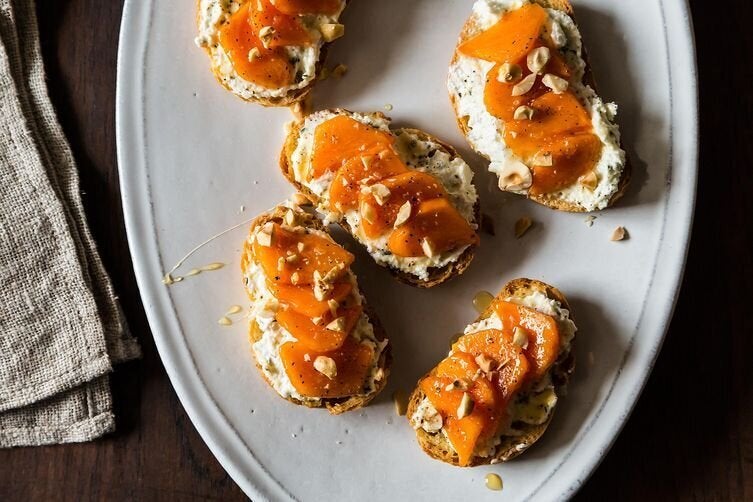 Good Housekeeping consumer director Caroline Bloor said: "It's a constant struggle for many to keep family food bills under control, but the current battle between the traditional supermarkets and the discounters is pulling prices down for everyone - and will continue to do so.
"Even at the most expensive supermarkets there are still bargains to be found, for example Waitrose's Christmas cake is 49p cheaper than Aldi's and the cost of potatoes and carrots is broadly the same across all retailers.
"It's a real time of change, and we'll be monitoring it closely to see who's really focused on the customer."
The £2.66 Christmas dinner ingredients across all supermarkets are:
:: Turkey: Lidl Braemoor (£9.99);
:: Potatoes: The Co-operative Maris Piper 1.5kg (£1.50)
:: Sage and onion stuffing: Morrisons, Asda, Tesco 2x85g (30p)
:: Sprouts: Aldi 750g (49p)
:: Carrots: Aldi 1.2kg (49p)
:: Parsnips: Tesco 750g (90p)
:: Cranberry sauce: Tesco Everyday Value 185g (50p)
:: Christmas pudding: Sainsbury's Basics 2x454g (£2)
:: Brandy butter: Aldi, Lidl 200g (£1.49)
:: Mince pies: Sainsbury's Basics Mince Puffs x 8 (65p)
:: Christmas cake: Large Iced Fruit Bar 800g (£3)
Altogether, the supermarket baskets cost: