But the film released by IS, also known as ISIS and ISIL, on Thursday morning was markedly different. More than quarter-of-an-hour long, preceded by a long history of the group, and a gruesome film of the killing of Syrian soldiers, it contains no forced statement from American Peter Kassig, it is filmed from a different location, and is tacked on to the film at the end, almost as an afterthought.
The killing of Kassig, and how it was shown to the world, could tell us a lot about the very different situation the terror group is now in, compared to the killing of Alan Henning just six weeks ago.
It could be a game-changer.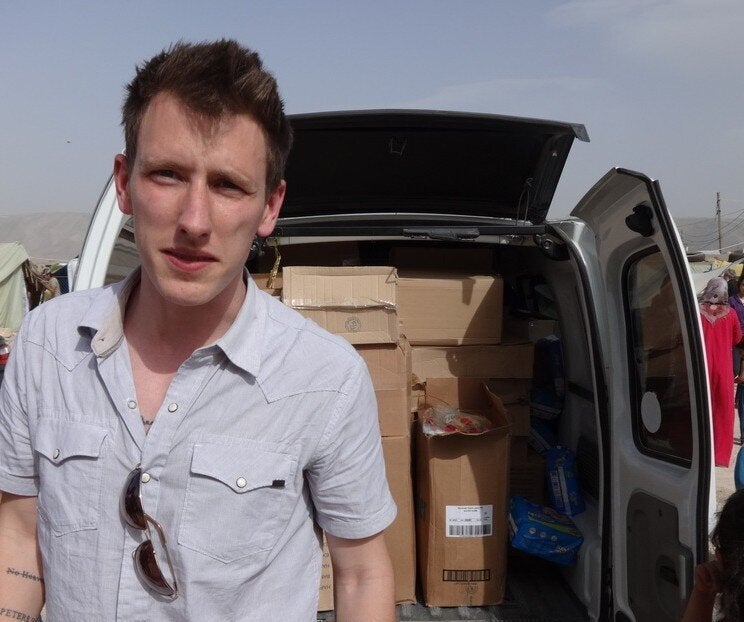 Peter Kassig Video