Meet Sandy. He's from Austin, Texas, he's homeless and he's about to show you exactly what it's like to live on the streets.
Despite appearances, Sandy actually has a degree in Computer Science. He's not an alcoholic or taking any drugs. In fact, he became homeless after joining a mind-controlling church which led to his demise. "They eventually drive you crazy," he said.
Joseph Costello, who runs the YouTube channel QuietAssassins, equipped Sandy with a camera to give people an insight into what it's really like being homeless.
Costello has also set up a funding page so that people can donate to Sandy, too.
From the importance of keeping his socks dry, to his frequent trips to the library to catch up on current affairs, Sandy's story will make you think twice about the next homeless person you speed past.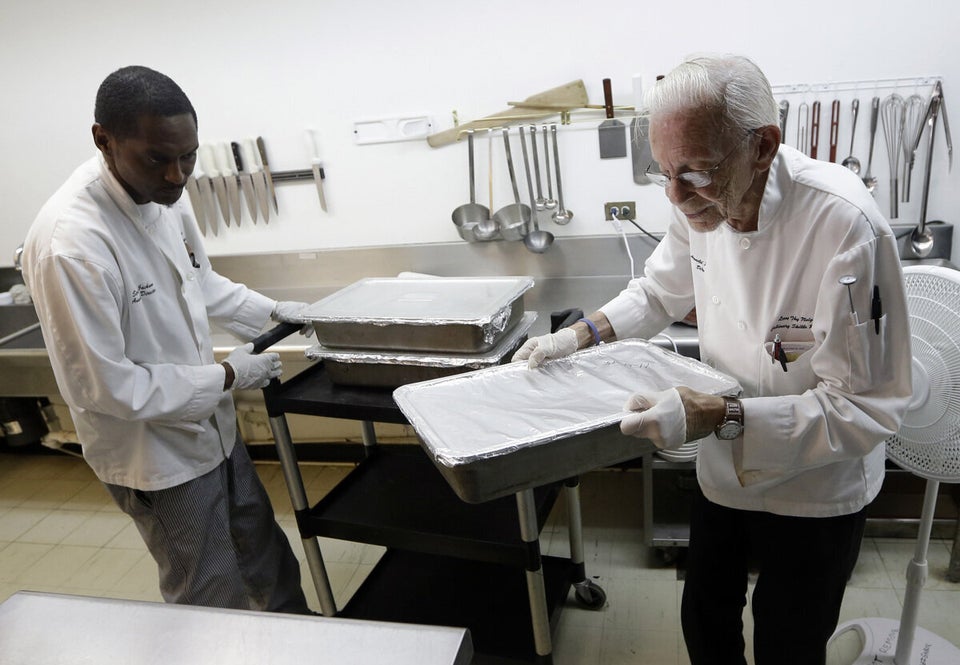 Man, 90, Arrested For Feeding Homeless