Every time Katie Hopkins logs onto Twitter, you can bet she's met with a barrage of criticism and abusive messages, yet Rylan Clark may have said the only thing that could really offend her - he's actually suggested she's "nice".
SEE MORE:
Yes, blowing Katie's cover as the controversial rent-a-gob du jour, Rylan has suggested that on the few occasions that their paths have crossed, she's been a very different person to what the media sees.
He told The Mirror: "I've met Katie a few times and she's actually a really nice girl. This sort of bravado that she puts on is her job. Some people dress up in a wig and a big red nose and call themselves a clown, Katie has her alter-ego and that's her job."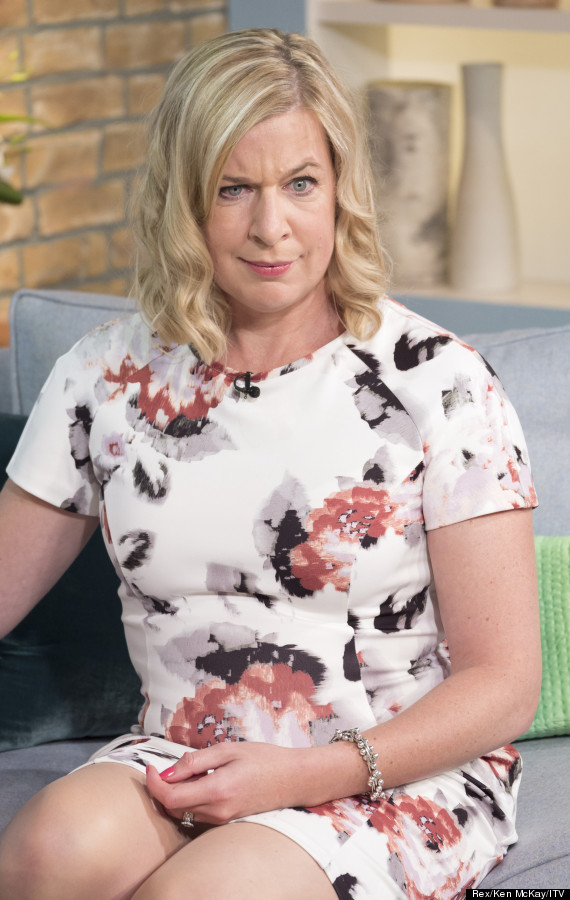 Katie Hopkins
While she's most known for dishing out her polarising views on the likes of Cheryl Fernandez-Versini's shock wedding and Kim Kardashian's parenting, lately she's been wading in on more serious issues, such as Islam and the Ched Evans rape debate.
Rylan added: "I'd be interested to see if Katie stands by some of her comments she's made and does she actually believe what she's saying, or is it for effect?"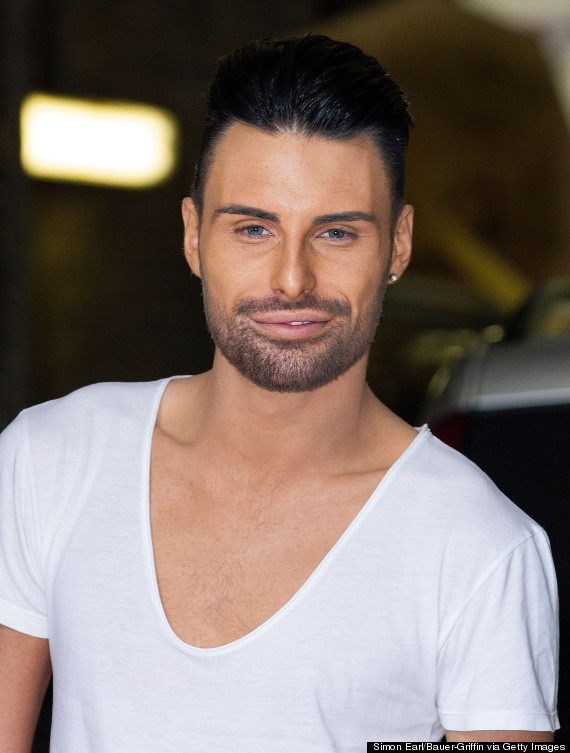 Rylan Clark
The 'Big Brother's Bit On The Side' presenter also discussed the possibility of Katie joining the 'Celebrity Big Brother' house when the reality series returns this January, following rumours she's been offered a record fee of over £400,000 to appear.
He admitted that Katie might "surprise people" with how nice she was in the house, but also said: "When she comes out she might lose everything she's built."
As well as Katie, former 'Emmerdale' actress Patsy Kensit has also been rumoured to be 'CBB'-bound this January.
LIKE US ON FACEBOOK | FOLLOW US ON TWITTER