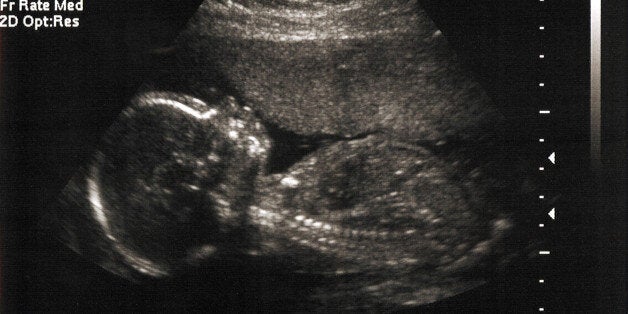 An abortion debate organised by a pro-life society at Oxford University has been cancelled due to security concerns over a planned protest.
The Oxford Students for Life group posted a plea on its Facebook page asking for help in finding a new venue.
Read More:
The message read: "Our debate has had to be moved because of security concerns due to a planned protest.
"Oxford University should be a place of open debate. We have until four o'clock tomorrow to arrange an alternate venue, otherwise our event will have to be postponed. Please try every avenue!"
The debate voices opinions from both pro and anti abortion camps, and will tackle the motion: "This House Believes Britain's Abortion Culture Hurts Us All."
Speaking for the motion is Tim Stanley is a historian of the United States, and Telegraph writer, while against is Brendan O'Neill, editor of Spiked and a columnist for the Big Issue.
This Tuesday, a debate called "This House Believes Britain's Abortion Culture Hurts Us All" will be hosted at Christ Church, where two men journalists will be joining with Oxford Students For Life (OSFL) to discuss 'abortion culture'.
The Women's Campaign society released a statement condemning the group for holding the debate.
"It is absurd to think we should be listening to two cisgender men debate about what people with uteruses should be doing with their bodies. By only giving a platform to these men, OSFL are participating in a culture where reproductive rights are limited and policed by people who will never experience needing an abortion.
"The event description seems to suggest that increased access to abortion contributes to a 'culture' of '[treating] human life carelessly'. Framing the debate in these pro-life terms denies people autonomy over the choices they make regarding their own bodies."
According to student paper the Cherwell, the debate was due to be held at Christ Church college. An email from the presdeitn explained the reason for OSFL being denied permission to host the debate was because "there was insufficient time between today and tomorrow to address some concerns they had about the meeting arising from potential security and welfare issues".
Related