Peter Andre has seemingly bitten the hand that feeds, or should that be the Iceland?
The former singer turned supermarket ambassador has caused ripples by making a joke at the expense of his employer, Iceland, while taking part in panel show 'Celebrity Juice'.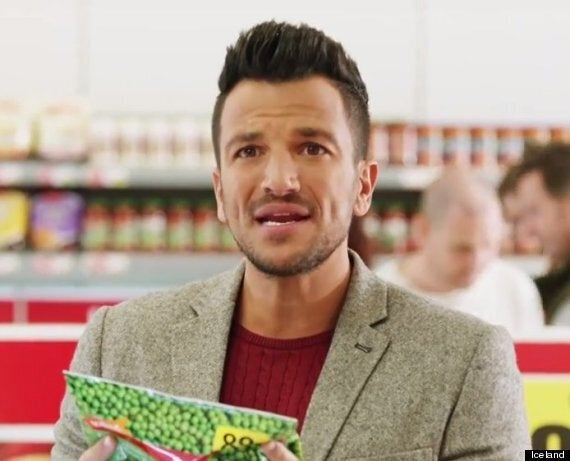 Peter Andre has been dissed for making a joke at the expensive of his employer, Iceland
Peter was taking part in the show on ITV2 alongside singer Olly Murs, who was reminded by host Keith Lemon that he'd been voted 'Rear of the Year'.
When Olly admitted how embarrassed he was by the honour, Peter replied, "Olly, dude, you don't need to be embarrassed, I've done an Iceland advert."
Viewers were quick to voice their distaste for the comment on Twitter, with some calling for Peter to be sacked from the lucrative gig.

'Celebrity Juice' panellists Olly Murs and Fearne Cotton appeared shocked by his quip
But the supermarket chain, who also have Peter fronting their Christmas campaign and all their sponsorship slots around 'I'm A Celebrity Get Me Out Of Here', didn't seem to mind being the butt of his joke, saying, "He was just joking, it's the nature of the show, he's a top bloke."
And in fairness, the public seemed to agree...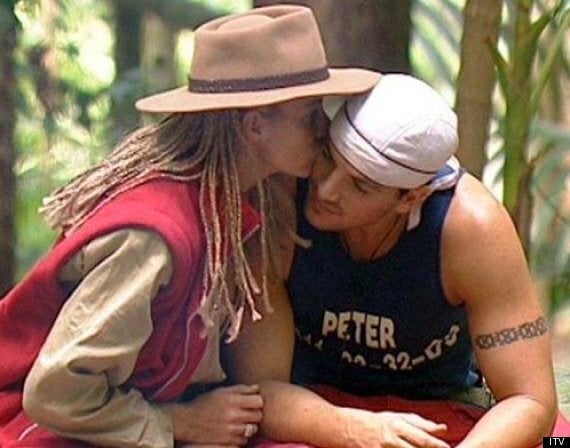 Peter Andre met his future wife Katie Price in the 2004 series of 'I'm A Celebrity'
It's been a cunning strategy for Iceland to sponsor the show with Peter at the centre of their campaign. Viewers will, no doubt, remember that he came third in the 2004 series. Not only did his appearance in the jungle, together with coffee-coloured tan and six-pack, give his career a renaissance in the UK, but he also met his future wife, Miss Katie Price.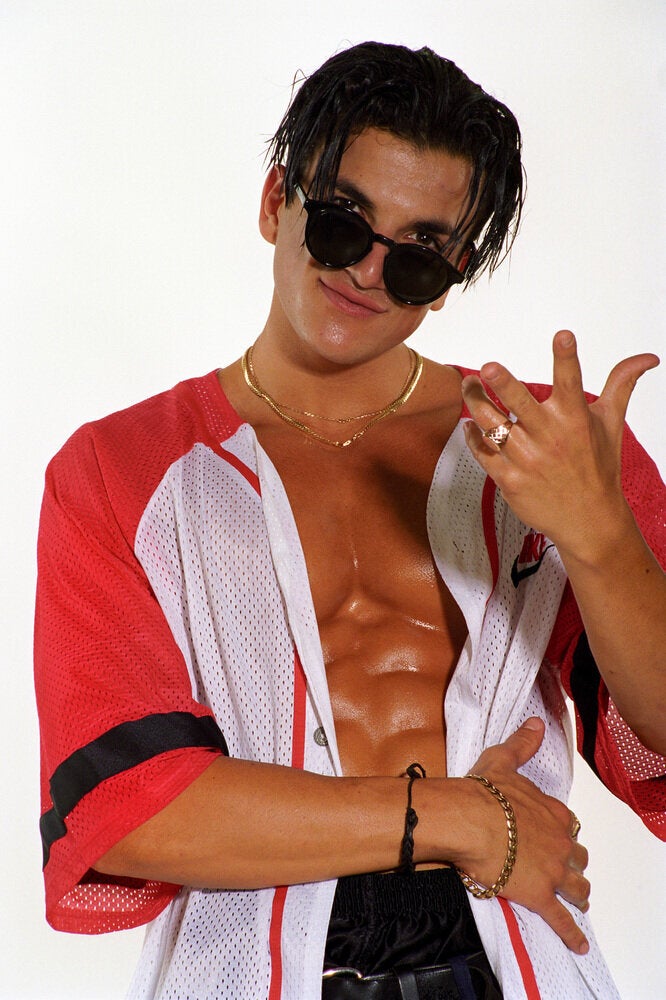 Peter Andre's Words Of Wisdom
Popular in the Community